SDC LAURIER WEST: PROMOTING AND DEFENDING
The Avenue SDC Laurier West merchant association is a non-profit organization whose mission is to promote Avenue SDC Laurier West as a commercial destination. Serving our members, we act to defend their interests by interacting with public institutions.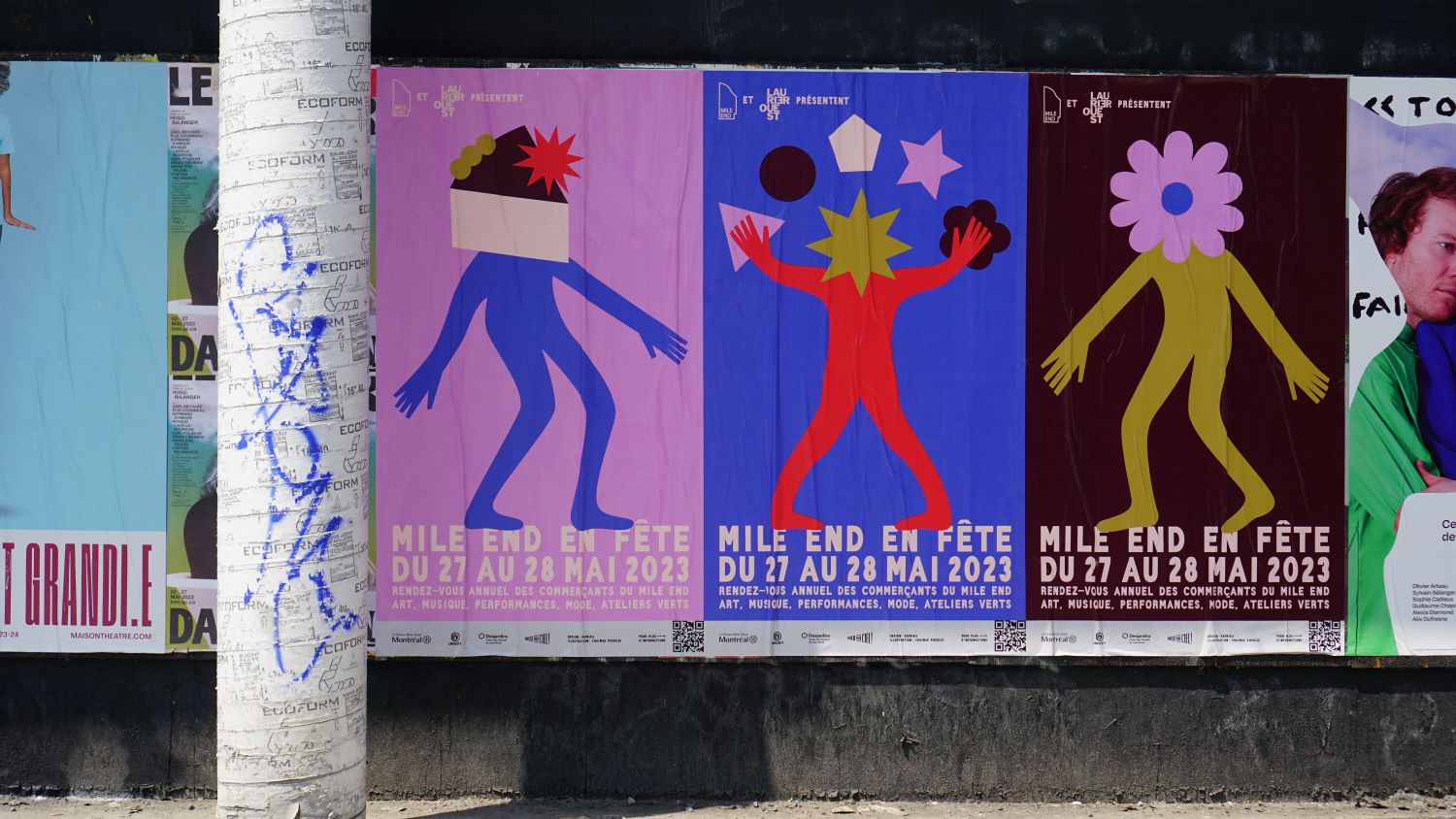 We organize events, manage projects and develop Avenue Laurier West to create an unforgettable visitor experience. In addition, we are proactive on the web and social media in order to promote our unique commercial offer.
Our territory covers all of Avenue Laurier West, from St-Laurent Boulevard to Côte Ste-Catherine Road. We also intervene at the corners of Park Avenue and Querbes Street, as well as at the corners of Hutchison, Durocher, De l'Épée and Bloomfield Streets.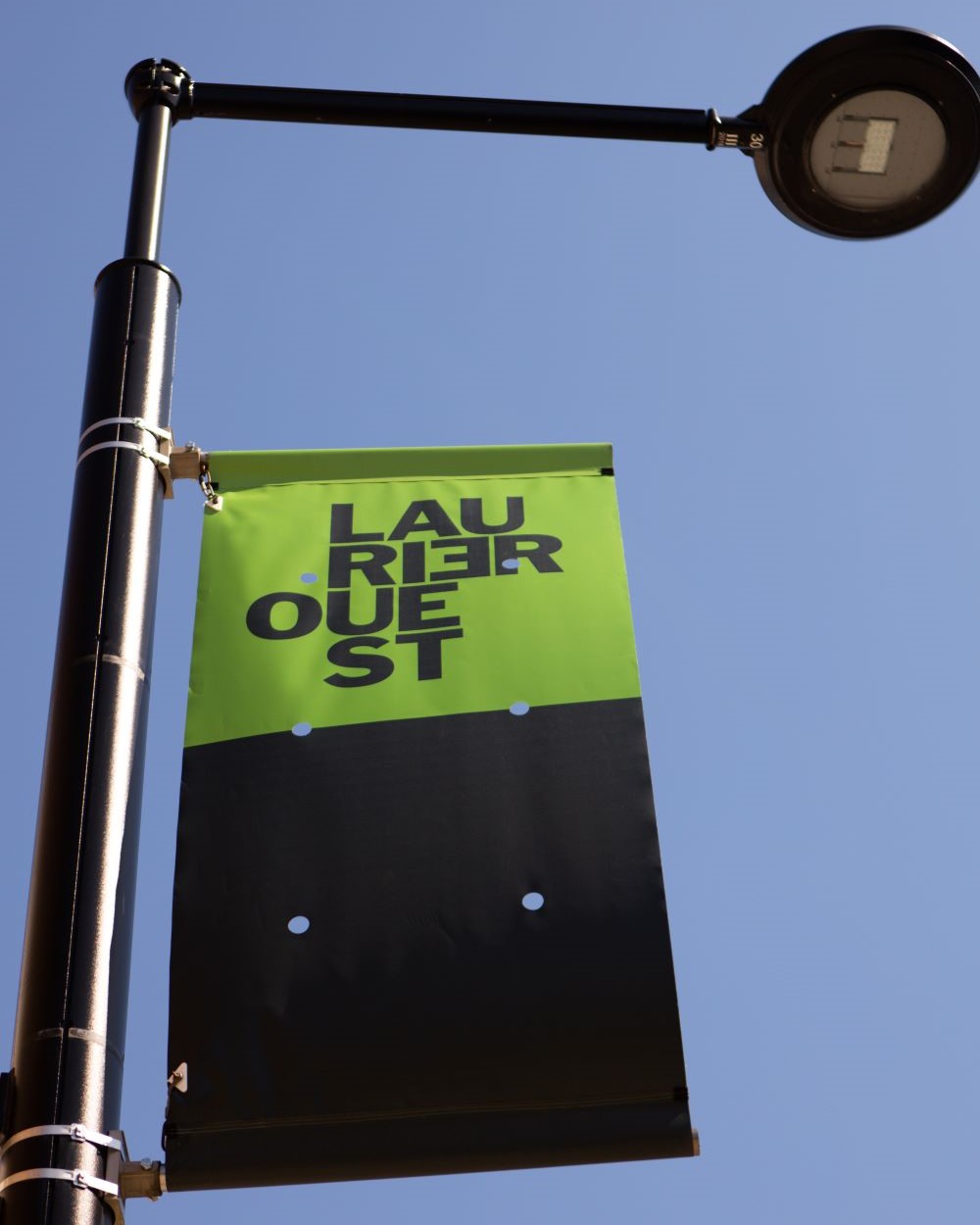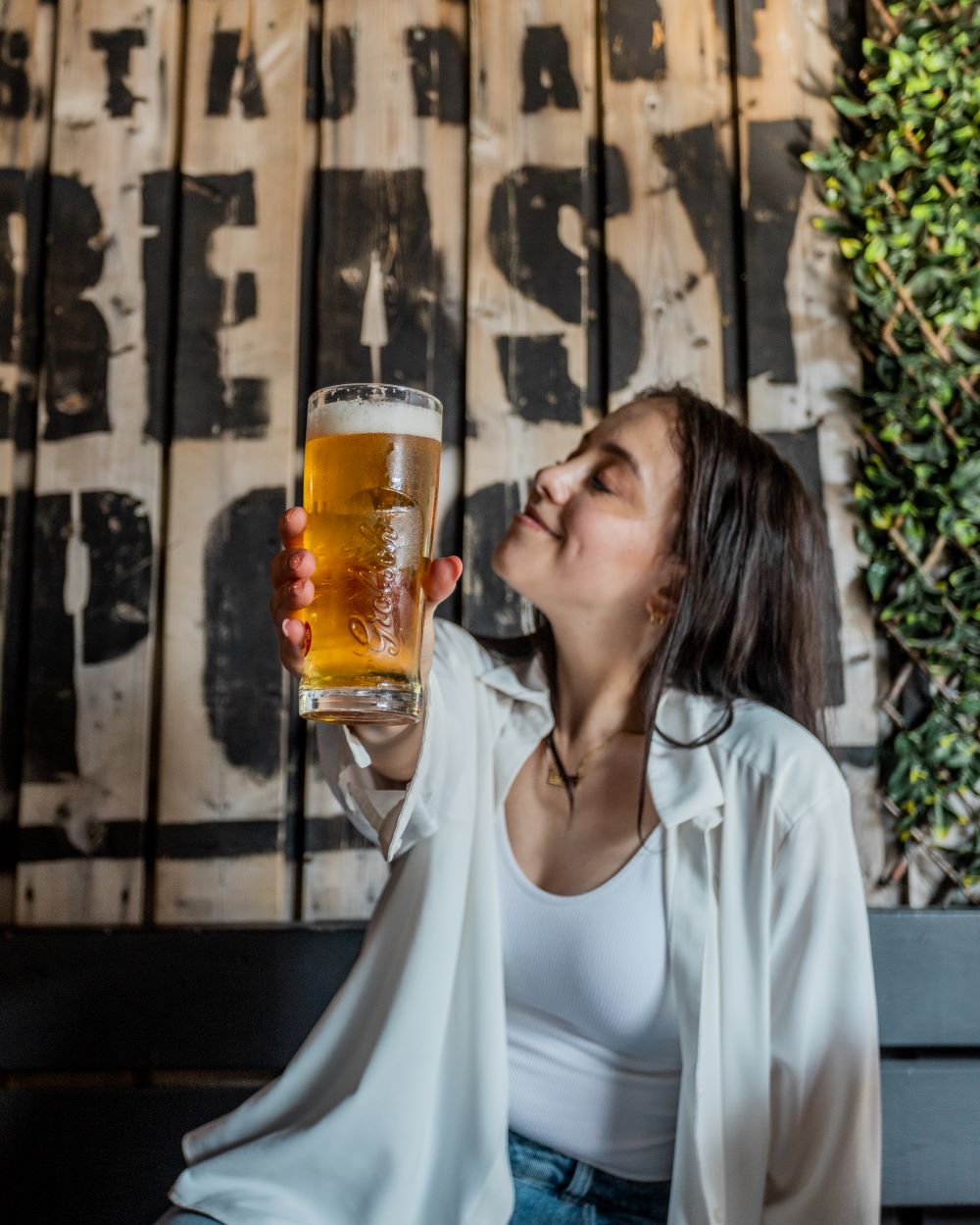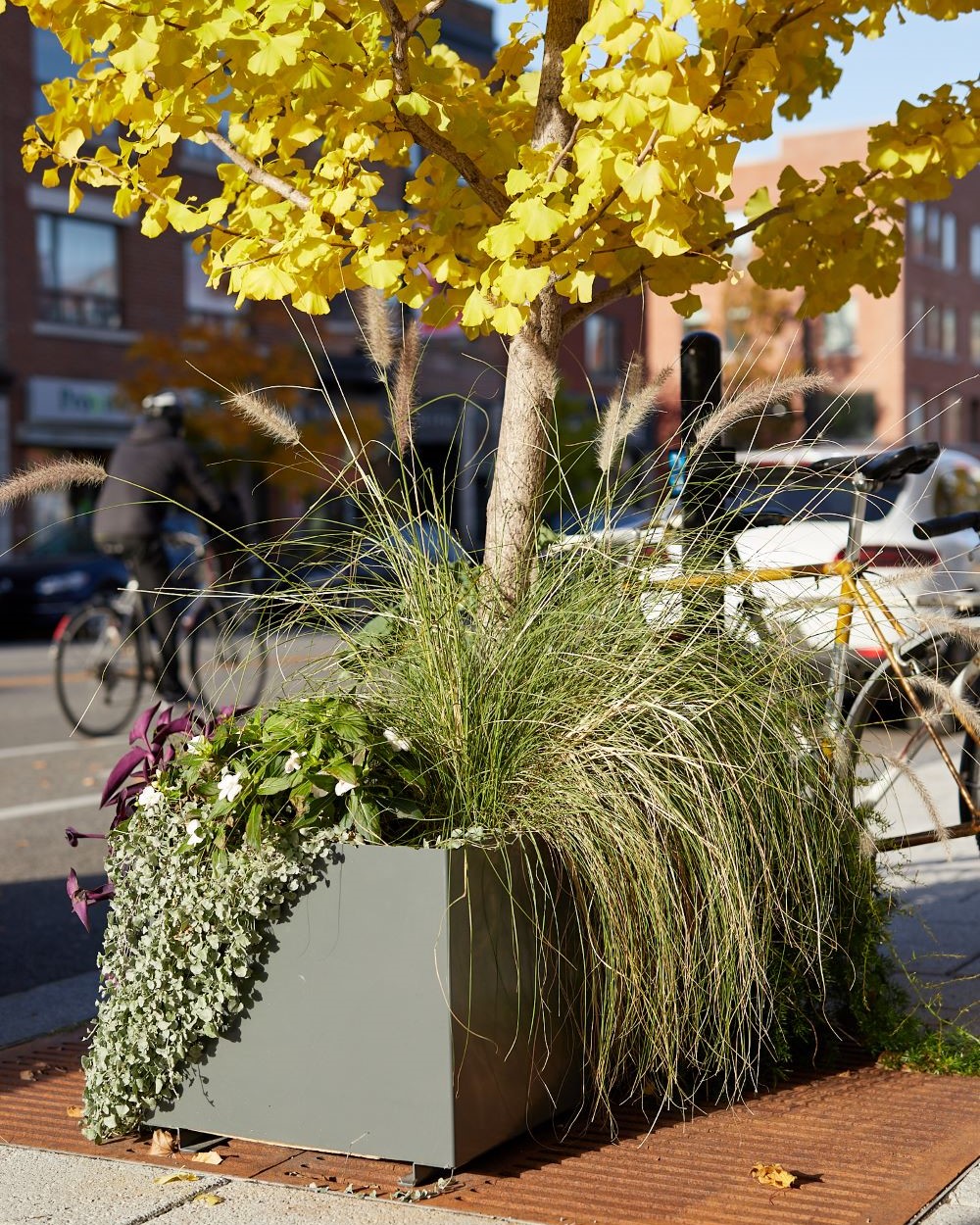 MAINTENANCE OF THE AVENUE
Any company located in the Avenue Laurier West merchants association territory automatically becomes a member of the association.
However, it is possible to become a member even if your company is located on the outskirts of the Avenue. Contact us at info@laurierouest.com for more information.
NEWS FROM LAURIER WEST AVENUE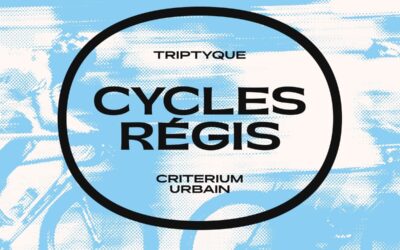 The Triptyque de Cycles Regis powered by Siboire Microbrasserie is a new urban criterium series in Outremont. A series of races taking place during the 2023 cycling season. We're delighted to welcome them on September 11 at 5:30 p.m. on Laurier West, at the...