News from
Laurier Avenue West
Citizen and business community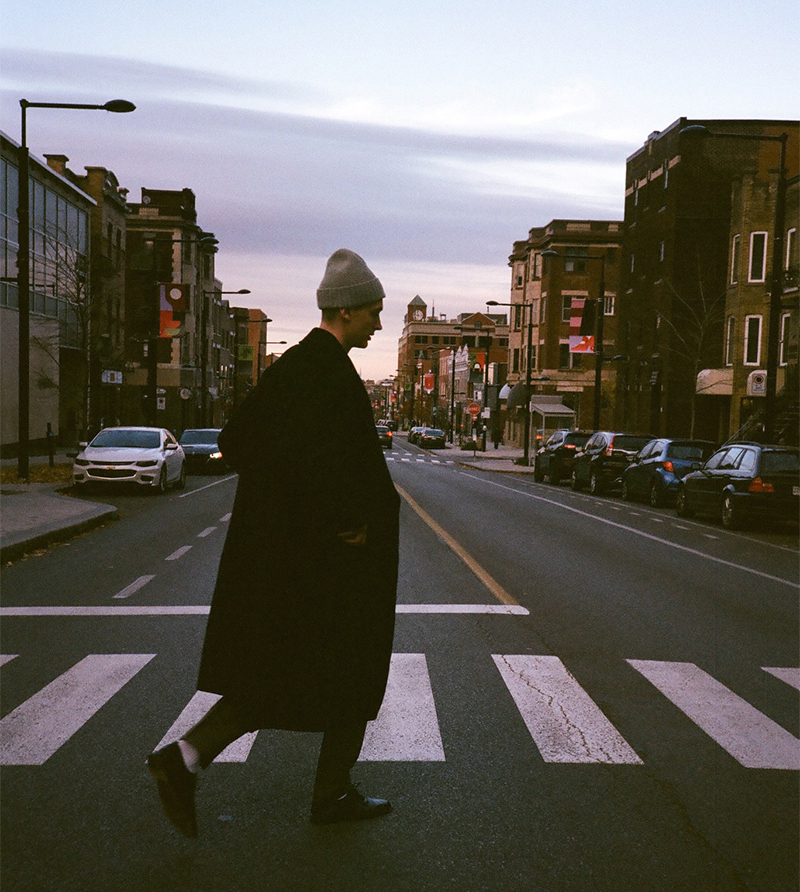 Your gateway to the news from Laurier West Avenue
Here, we provide in-depth analysis of major events, stories that shape our avenue, and key information to understand the context behind the headlines. Our mission is simple: to provide reliable, accurate, and up-to-date news to our readers. Each article is written to bring you the most recent relevant information. With this news blog, you will never again be left behind current events.
News from Laurier Avenue West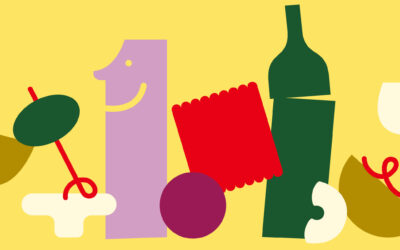 The 11th edition of MTLàTABLE kicks off November 3 to 19, and Laurier Avenue West is proud to present the menus of its participating restaurants!Photo credits : Agence CulteMTLàTABLE on Laurier West!Côba Sushi - menu 53$First service (1 choice) Chef's salad with baby...