News from
Laurier Avenue West
Citizen and business community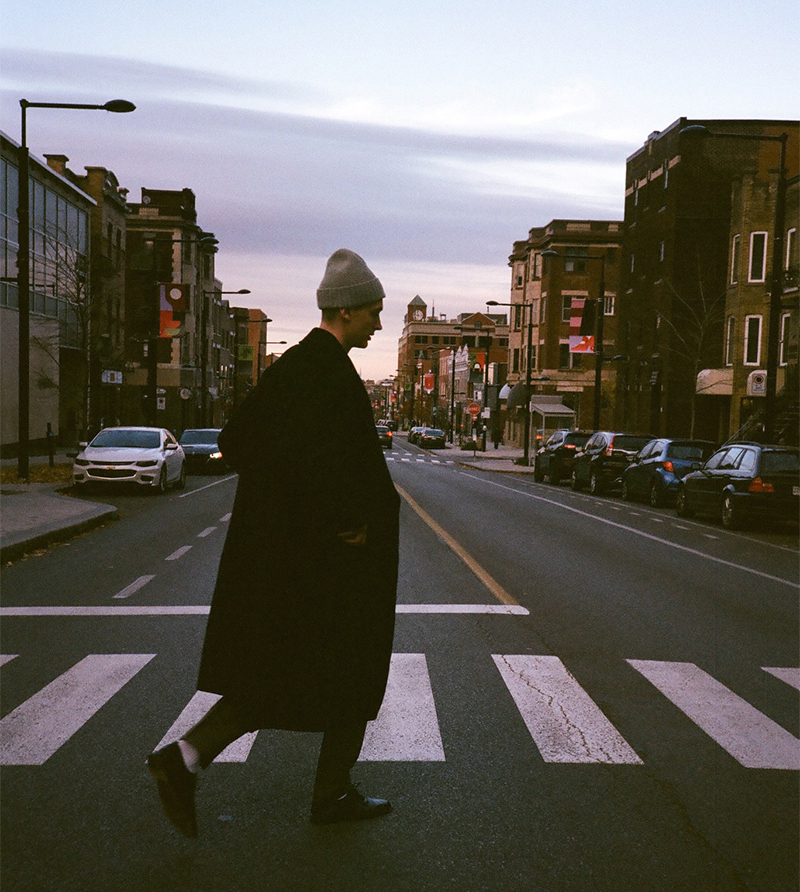 Your gateway to the news from Laurier West Avenue
Here, we provide in-depth analysis of major events, stories that shape our avenue, and key information to understand the context behind the headlines. Our mission is simple: to provide reliable, accurate, and up-to-date news to our readers. Each article is written to bring you the most recent relevant information. With this news blog, you will never again be left behind current events.
News from Laurier Avenue West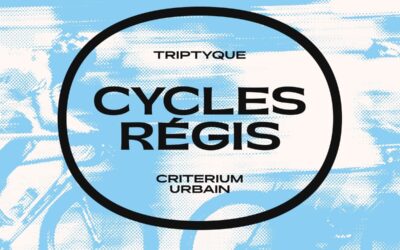 The Triptyque de Cycles Regis powered by Siboire Microbrasserie is a new urban criterium series in Outremont. A series of races taking place during the 2023 cycling season. We're delighted to welcome them on September 11 at 5:30 p.m. on Laurier West, at the...