Laurier West is proud to be associated with Wirkn to create the very first job portal for our merchants. We are committed to promoting it to candidates to help you in your recruitment efforts.
Wirkn powers portals for over 125 Canadian shopping centers, including Toronto's Eaton Centre and Carrefour Laval. And the formula works: in the last three years, Wirkn has generated 2.6MM+ applications.
Strength in numbers (SEO): Wirkn's algorithms increase traffic via Google and job boards to redirect candidates to us.
Wirkn's candidate experience is adapted to Gen Y/Z habits, resulting in more applications.
Customized QR codes within the application allow you to create modern recruitment posters for your shop windows
You benefit from a unique link that lets you promote your jobs through your own digital channels.
And the first job posted is free (and always will be)! You can subscribe for $29/month at any time to post more jobs and benefit from more features.
Sign up in less than three minutes (easier to use than Facebook). Once registered, the Wirkn team will link your account to the Laurier Ouest page.
NEWS FROM LAURIER WEST AVENUE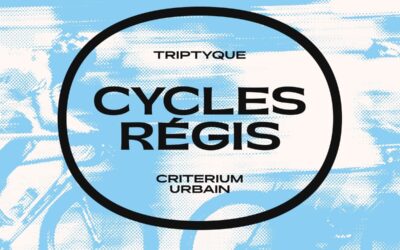 The Triptyque de Cycles Regis powered by Siboire Microbrasserie is a new urban criterium series in Outremont. A series of races taking place during the 2023 cycling season. We're delighted to welcome them on September 11 at 5:30 p.m. on Laurier West, at the...