Votre destination de choix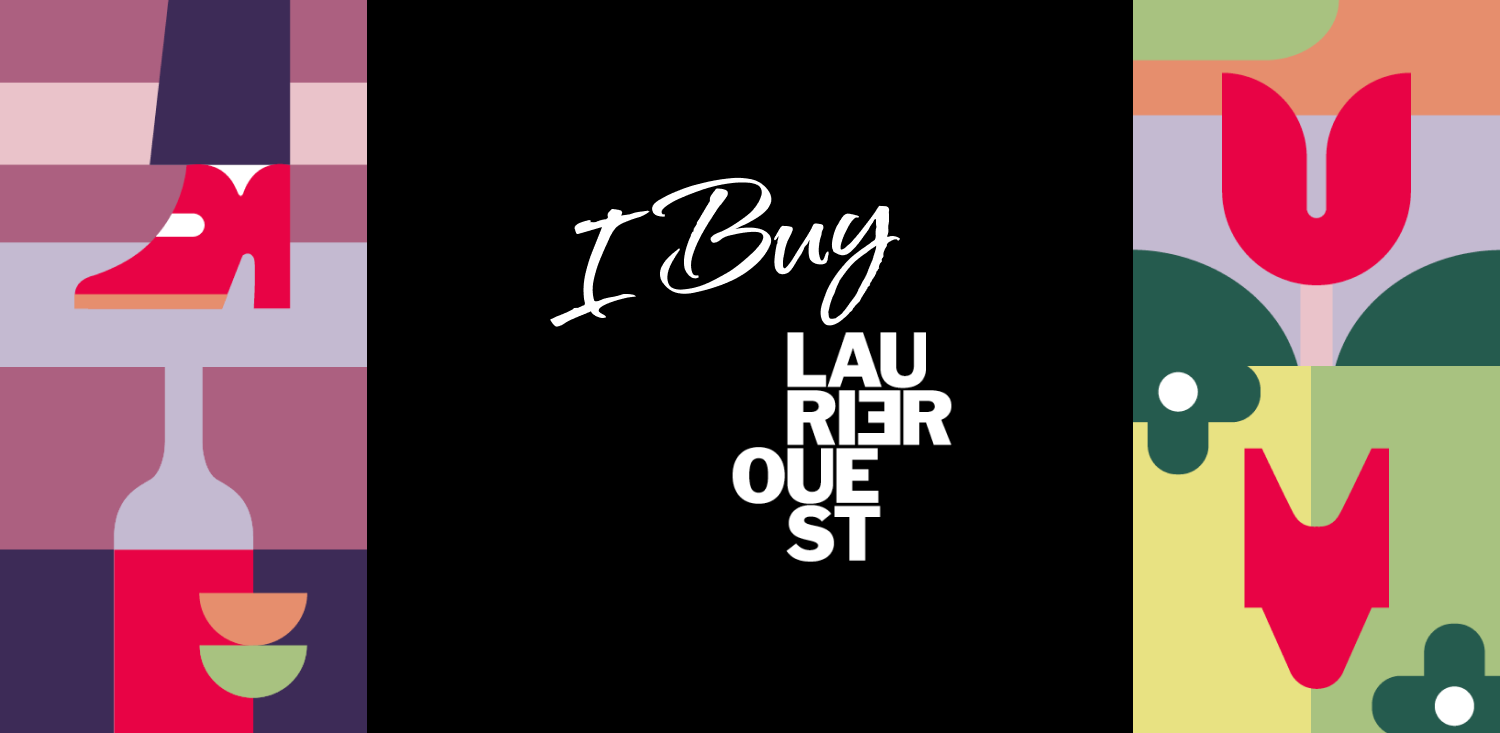 Gift Card
I Buy Laurier Ouest
Why not give a reloadable Laurier West gift card to a loved one?
LAURIER WEST, WELCOME ON THE AVENUE
If you've never been a tourist in your city, now is the time to do it! It's a perfect opportunity because Laurier Avenue West has everything you need to experience Montreal differently. How do you do it? Through various routes, offering 200 independent businesses (bye-bye, what you find everywhere else!), restaurants, bars, hair salons, art galleries and more, in a chic and relaxed atmosphere. All the regulars of the avenue will tell you: one walks there happily, one spends good moments around a table, a drink, a book or a painting. And we trust our shopping, taking advantage of the personalized advice, always well informed. Especially since you are recognized in the avenue and genuine connections are made.
Ageless and open to diversity, Laurier Avenue West attracts enthusiasts eager for a thousand and one unique experiences, all generations included. It's no wonder that people are as excited about a chic designer jacket, a stylish lamp or a pair of Danish jeans as they are about a classic tie, a timeless trench coat or a classic coffee maker. It's not surprising either that foodies and bon vivants from 19 to 99 years old make up the colorful wildlife of its bars and restaurants!
AND YOU, 
 WHAT WILL
BE YOUR
JOURNEY ?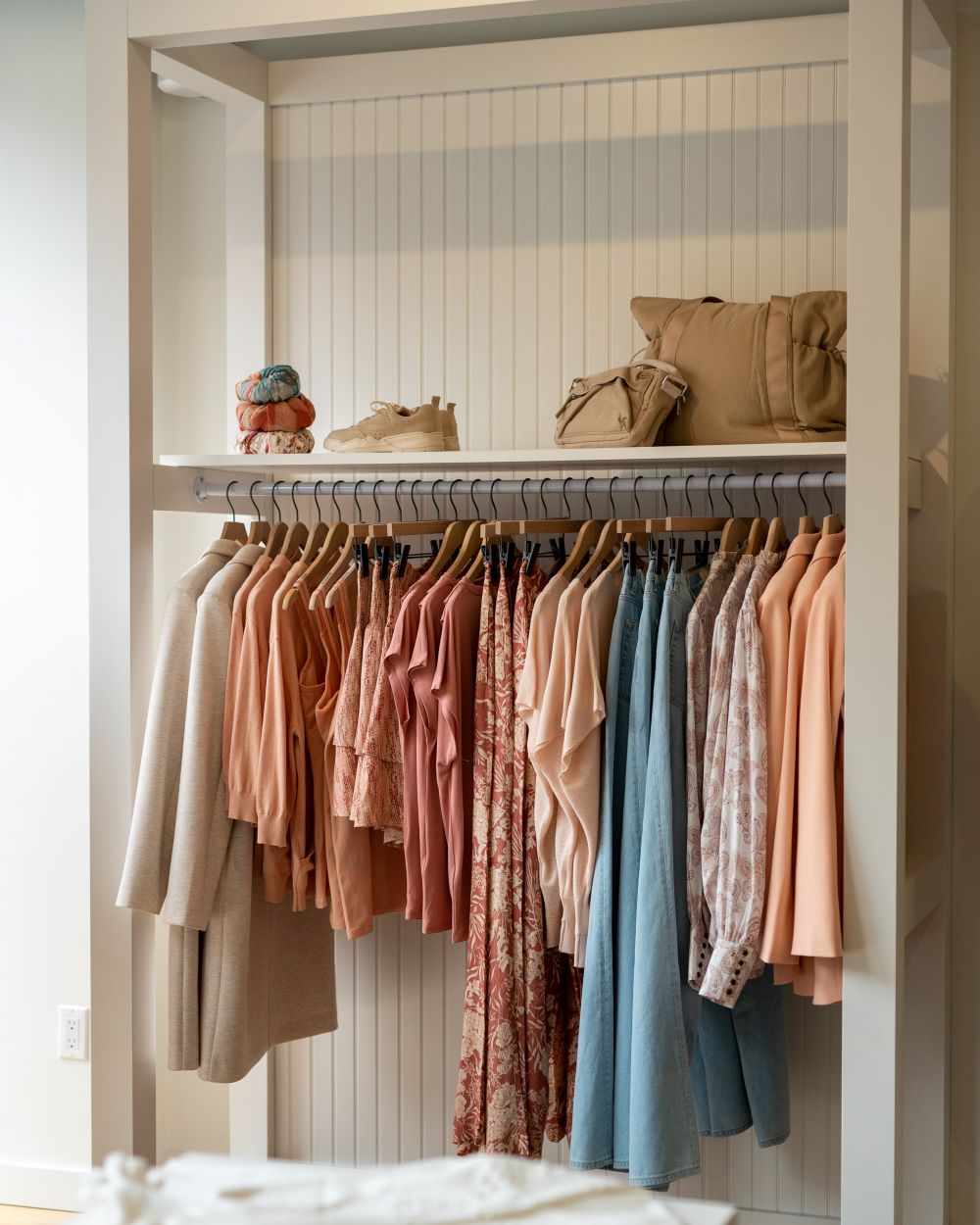 With its profusion of fashion boutiques, it's impossible to not find something that suits you! Your home will not be left out with the decorating boutiques where you will take the time to stroll around. The result is personalized service and expert advice. Psst! Some fashion boutiques also offer exclusive and very affordable lifestyle items.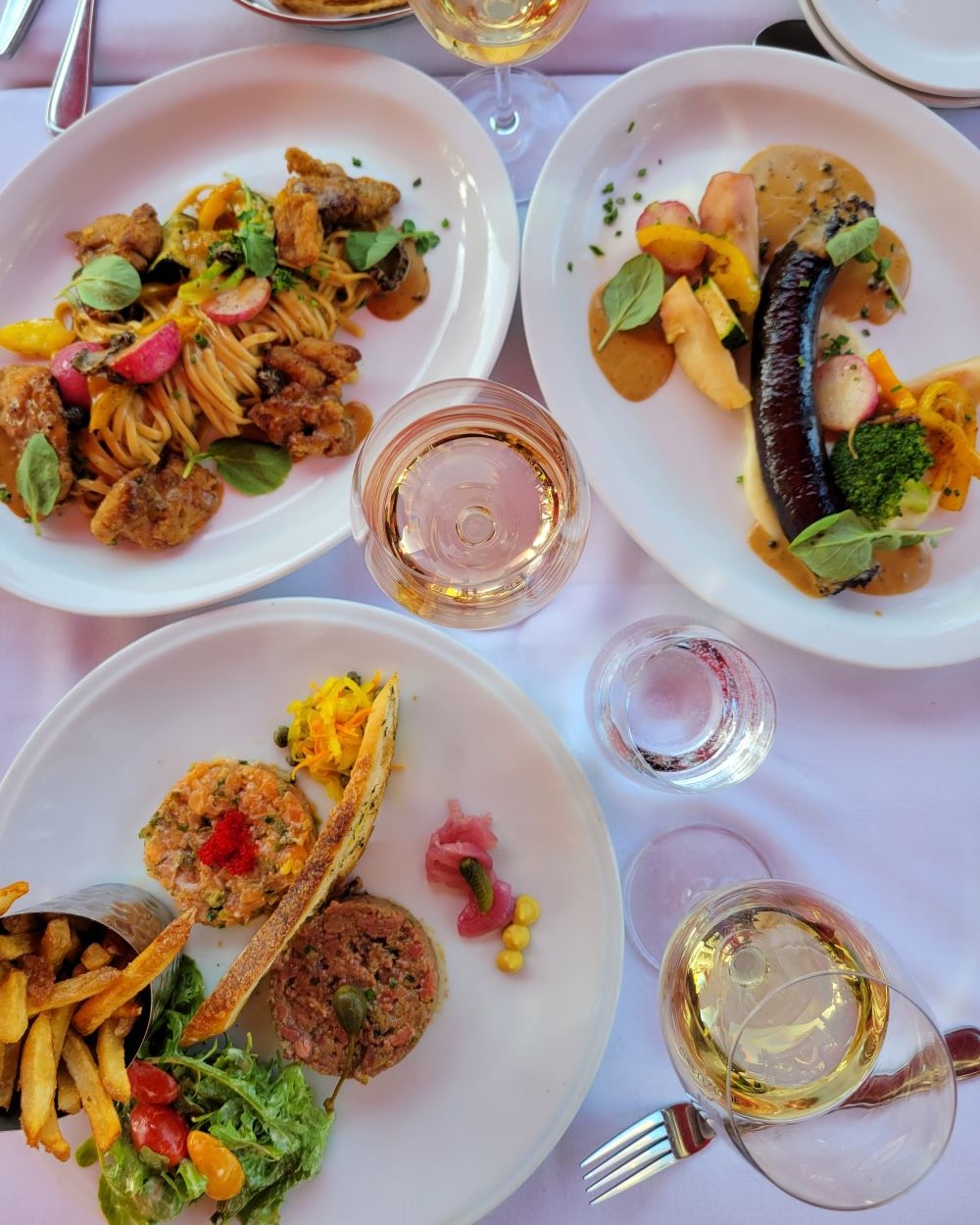 Or would you rather have a (very) gourmet experience?
You've come to the right place! Choose from famous bistros that have become true Montreal institutions; elegant Italian, Japanese and Greek restaurants; trendy salad bars; lively cafés… And don't forget the creations of our bakers and pastry chefs or the imports from the largest delicatessen in the neighborhood.
Thirsty for a (good) drink?
Wine and cocktail bars, local brasseries, taverns and nightclubs where you can have an aperitif or stretch out the evening on the terrace or in the heart of unique settings: quickly, drink to summer!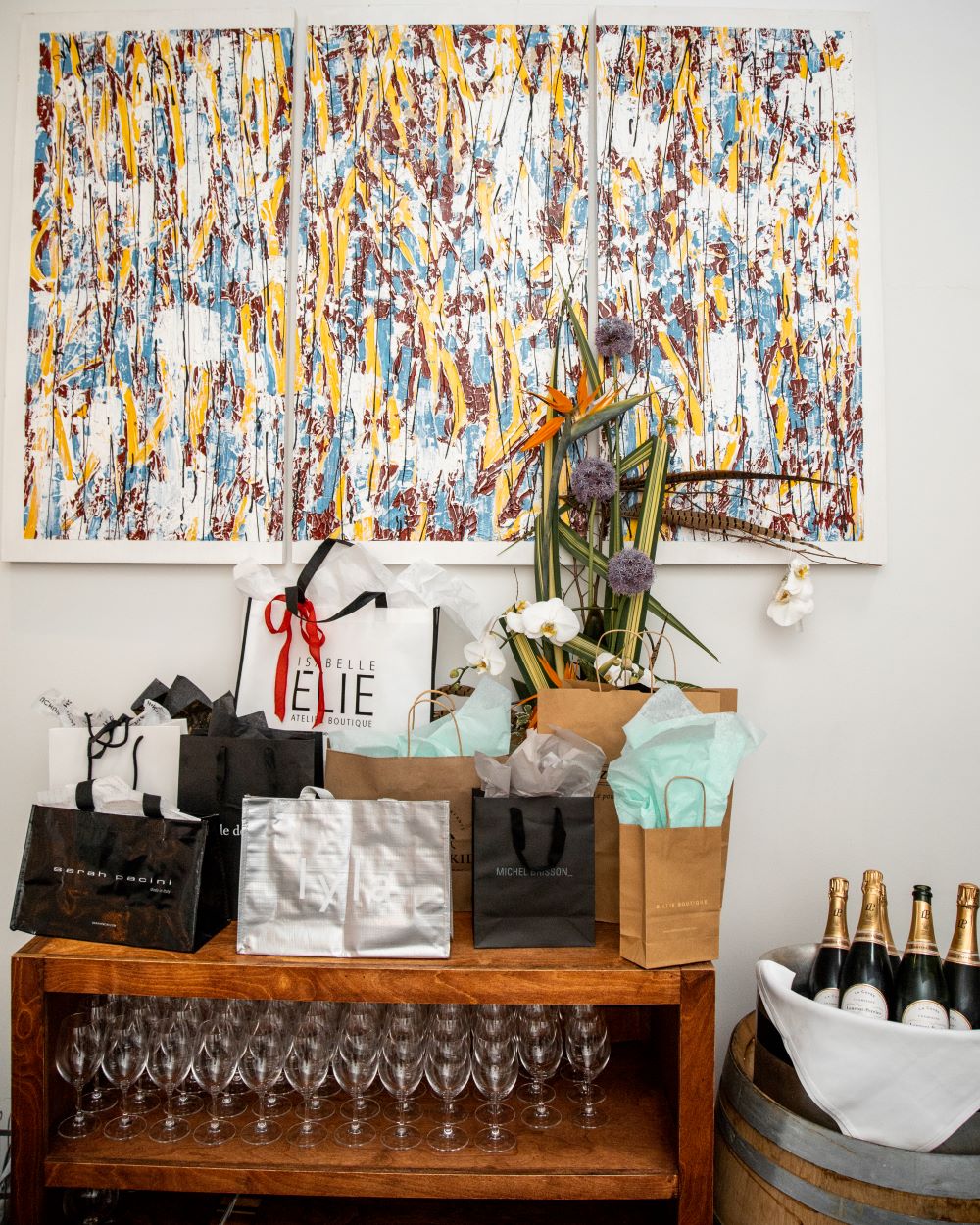 Looking for the perfect gift? 
Easy, with our diversity of independent shops where you can find jewels from local designers, kitchen accessories, beautiful books, art of living objects, rare perfumes, exceptional chocolates… Psst! And if you opt for gift certificates, you are sure to impress!
Need a haircut or a facial?
Take a beauty break in one of our reputable hair salons, where haircuts, coloring, makeup sessions and targeted products turn heads. Finally, treat yourself to luxurious facials at the Avenue Spa.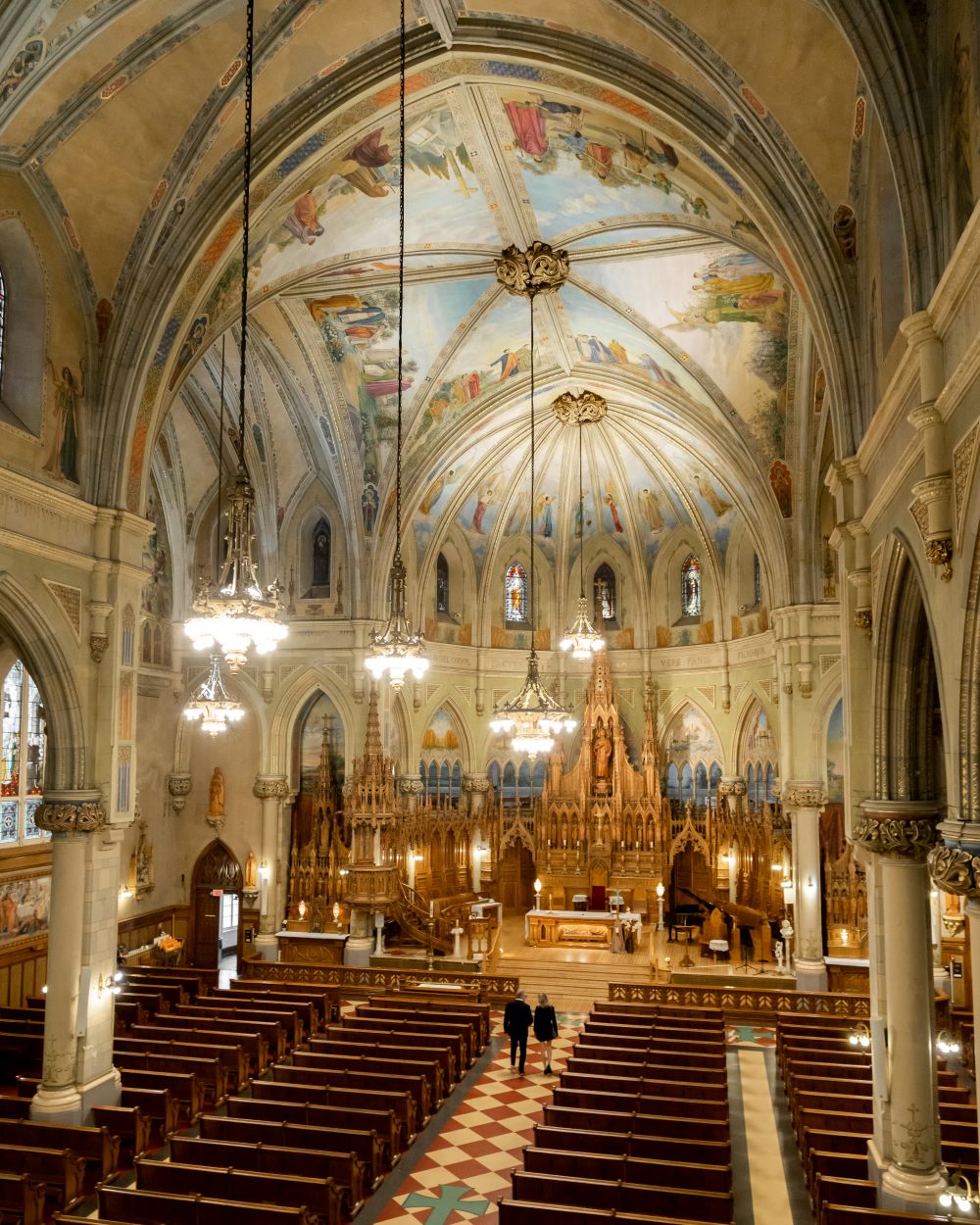 Looking for art and culture?
Go to the intersection of Chemin de la Côte-Sainte-Catherine to admire Renouée, a public art piece by artist Nadia Myre. Then explore the avenue, which is dotted with temporary contemporary art installations, art galleries, a cultural newsstand and general store, an art supply store, and more. At the end of the tour: visit the Montreal Firefighters' Museum at Barracks 30, located at the junction of Saint-Laurent Boulevard.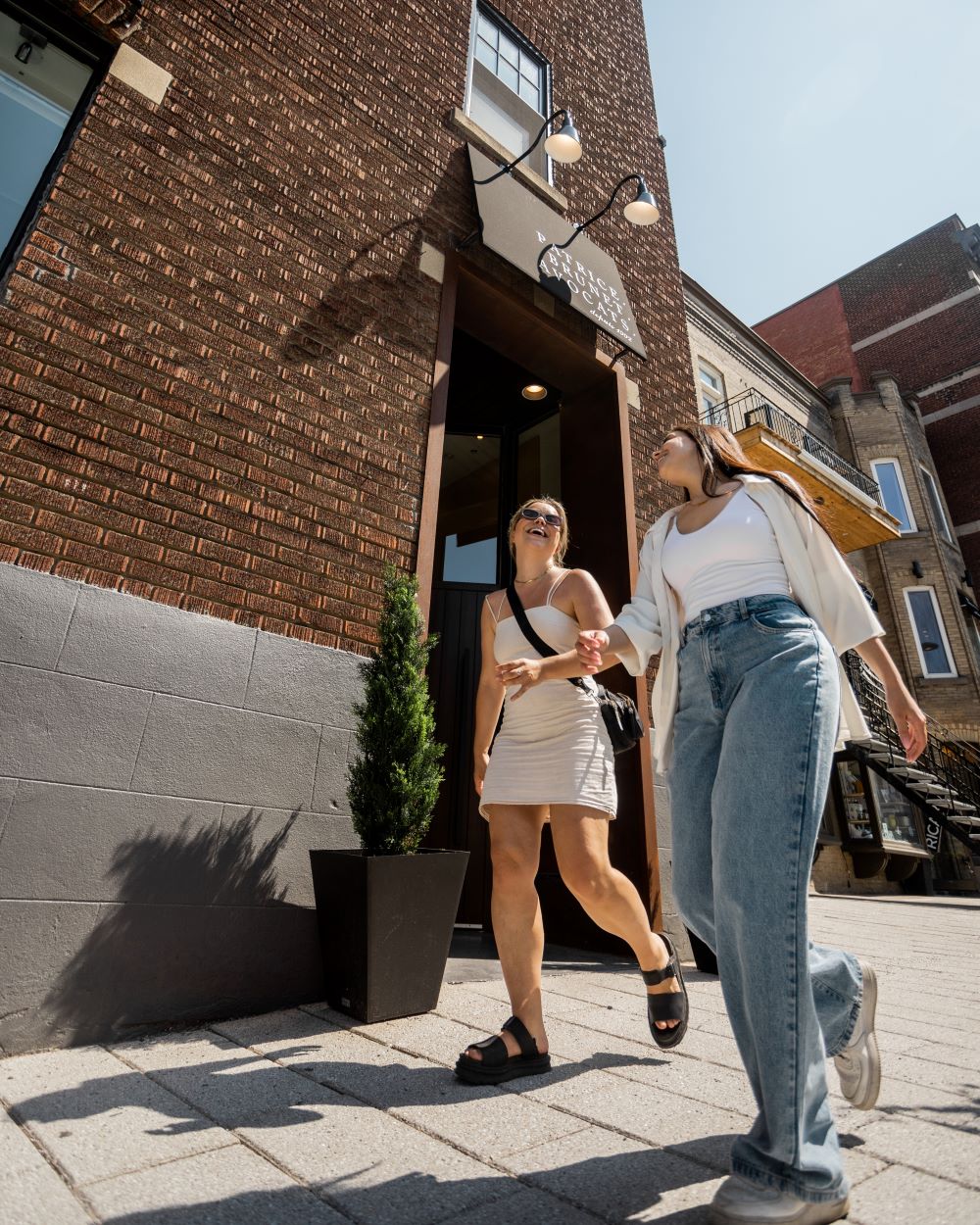 Or do you just want a change of atmosphere?
No matter what time of day it is, the avenue invites you to take a stroll and meet people, even if they are unexpected. More welcoming and beautiful than ever, it offers a stylish and lively urban environment where you can walk in complete safety, do your shopping and sit on a bench to chat or catch your breath, before continuing your tour according to your desires.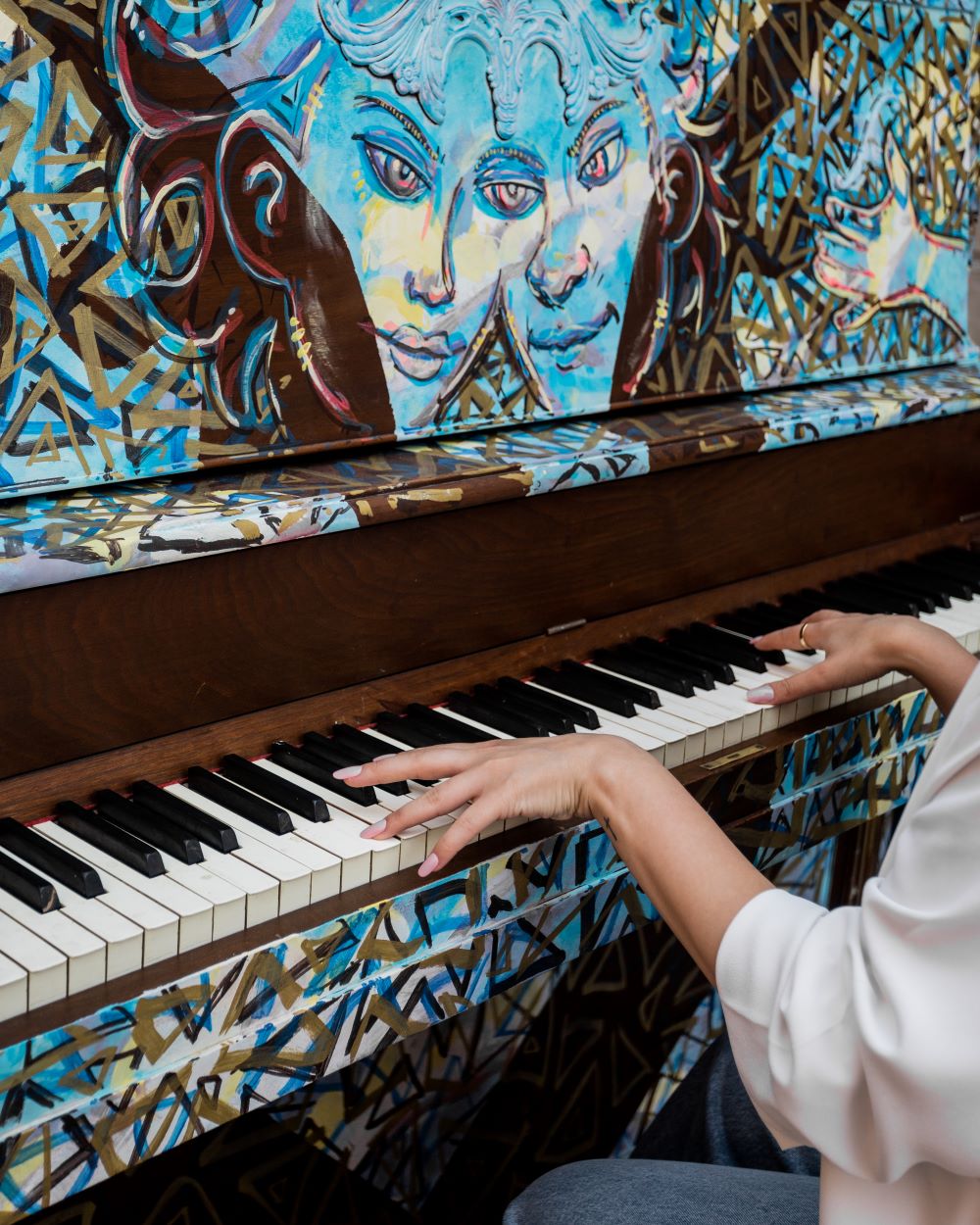 Enjoy a moment of relaxation!
Place Kate McGarrigle is a peaceful place to relax in the heart of the city, offering a public piano where visitors can sit and create sweet melodies.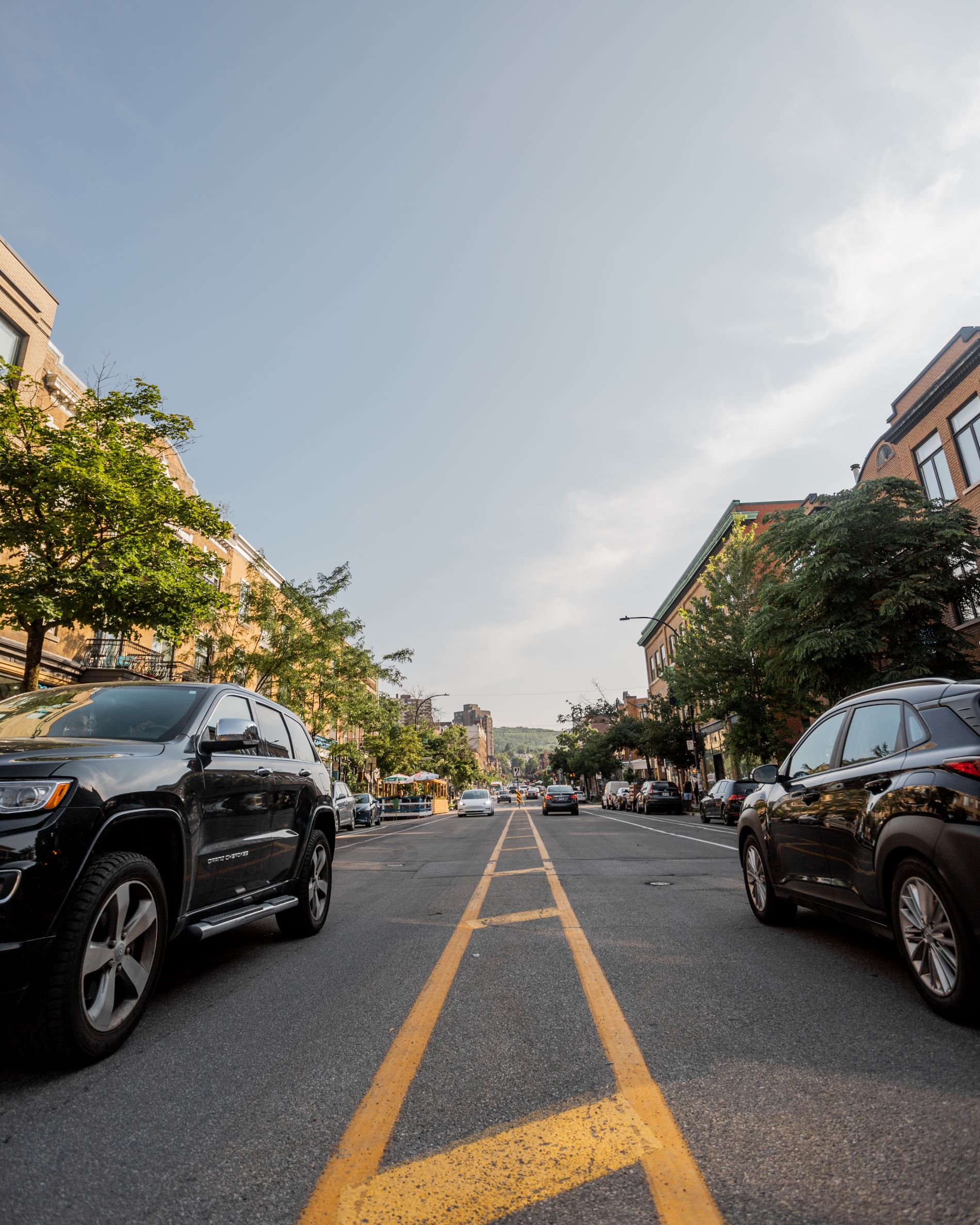 Laurier Avenue West is a must-see destination!
LAURIER WEST
DISCOVER OUR MERCHANTS