The events of Laurier West Avenue
Laurier West Avenue is dynamic and vibrant. Throughout the year, it hosts diverse events. Each event offers a rich cultural experience. These events cater to all: visitors and locals alike.
Maybe you're a food enthusiast. Perhaps you're an art lover. You could even be a music buff. Or you might simply be in search of entertainment. Regardless, you will find something to love here. Our articles are detailed and current. They're your key to staying informed. They might cover our famous music festival. Or they could focus on the opening of a new art gallery. Alternatively, they may highlight a wine tasting in a star-rated restaurant.
At our core, our mission is simple. We aim to inform. We provide relevant, accurate information. This information is all about Laurier West Avenue's events. Each article is crafted with care. They provide an event overview. They include details about the venue, time, and participants. Thus, you'll have an idea of what to expect.
With our dedicated page, you'll never miss an event. It helps you stay current and plan ahead. It's your tool to enjoy Laurier West Avenue to the fullest. To ensure you never miss out, consider subscribing to our updates. It's a simple step, but a valuable one. Join us as we explore and enjoy Laurier West Avenue, one event at a time.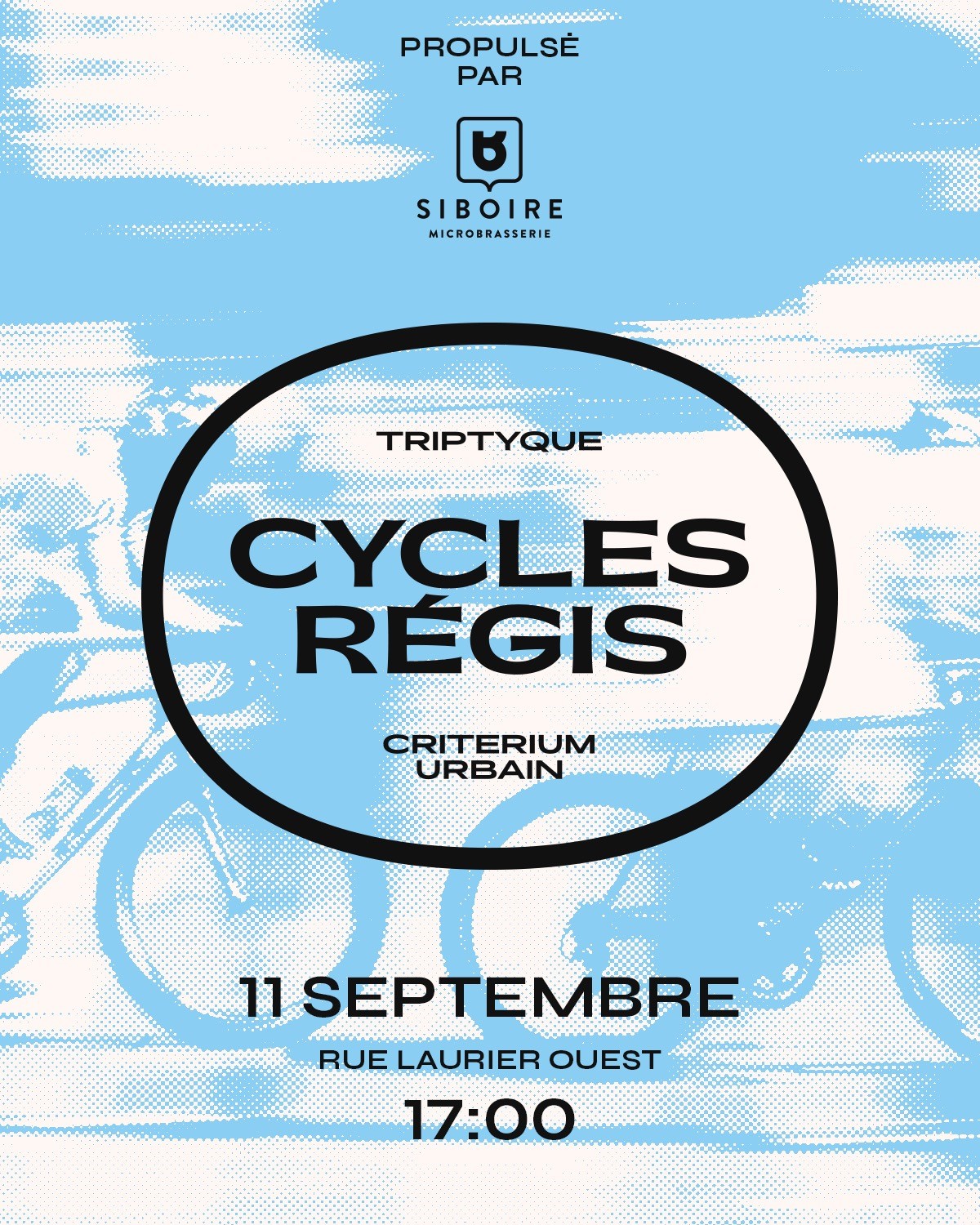 The Triptyque de Cycles Regis powered by Siboire Microbrasserie is a new urban criterium series in Outremont. A series of races taking place during the 2023 cycling season.
We're delighted to welcome them on September 11 at 5:30 p.m. on Laurier Ouest, at the intersection of Durocher.  On the menu: a festive atmosphere, exciting races spread over two starts: one for women and one for men.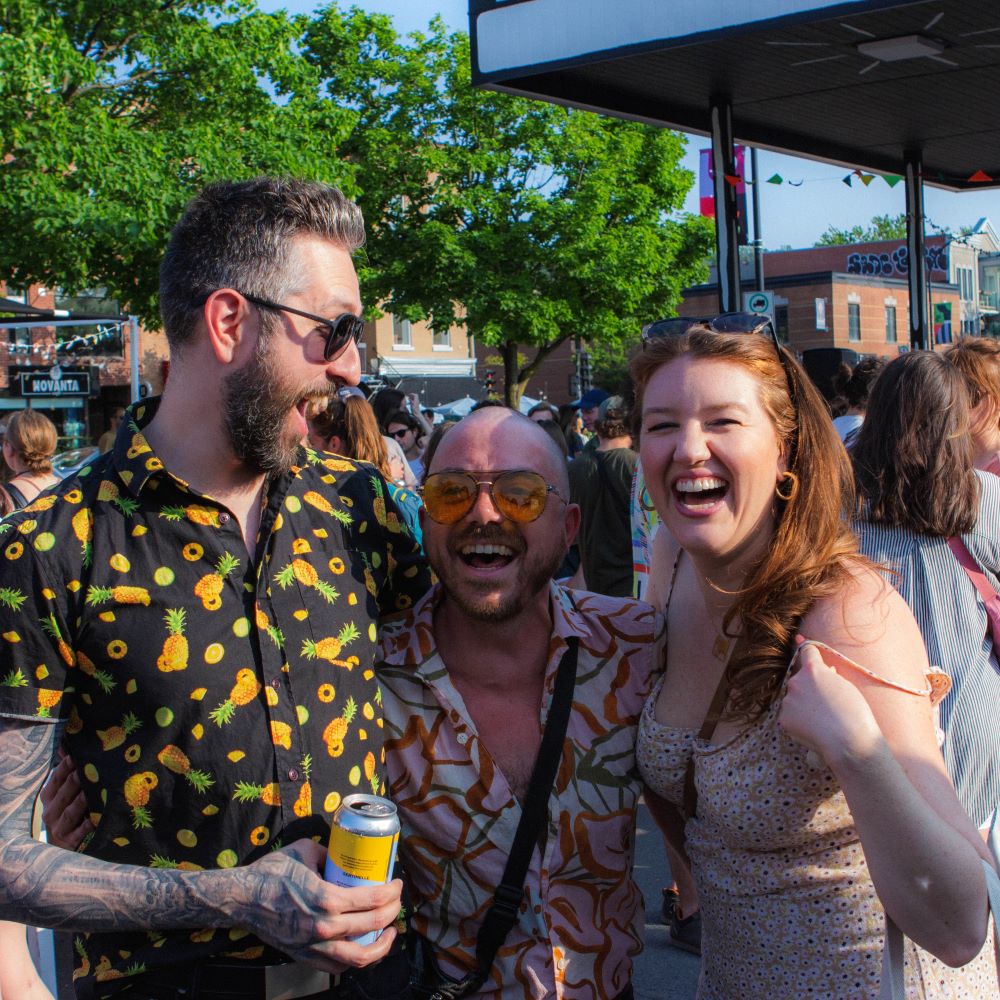 SDC Laurier Ouest and the borough of Outremont are proud to present a vibrant summer cultural program. Open-air music at Place Kate McGarrigle and circus arts in the ambulatory will combine to brighten up the avenue and create a festive and captivating atmosphere.
What's in store? Classical music, pop music, jazz, animal puppets and stilt puppets.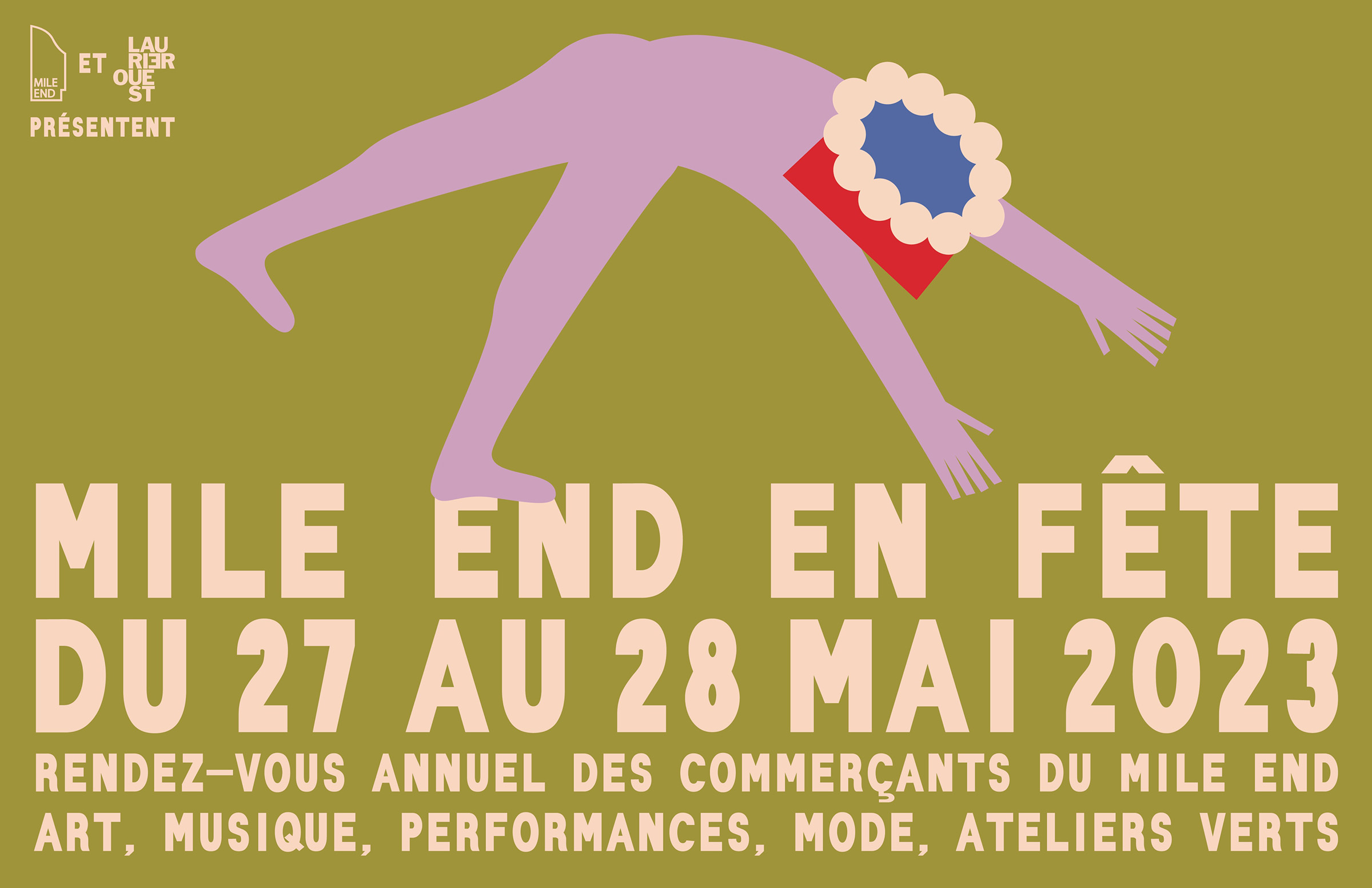 The AGAME and Laurier West Avenue invite you on May 27th and 28th to the 𝗠𝗜𝗟𝗘 𝗘𝗡𝗗 𝗘𝗡 𝗙𝗘̂𝗧𝗘
What's on the program? DJs, concerts, and performances, booths showcasing our artisans, creative workshops, 𝘭𝘪𝘷𝘦 𝘱𝘢𝘪𝘯𝘵𝘪𝘯𝘨, screenings, contests, and much more to (re)discover Mile End and its merchants!
A look back on the summer's events!
Triptyque de Cycles Regis
Laurier West Avenue was the scene of a brand-new series of urban cycling criteriums on Monday, September 11! The event was marked by the departure of forty young people divided into two categories: twenty women and twenty men, all competing for prizes worth several hundred dollars.
Thanks to the support of shopkeepers and the commitment of volunteers who animated the event in collaboration with Charles Huot, over 3,500 pedestrians took to the avenue, captivated by the cyclists' frantic race!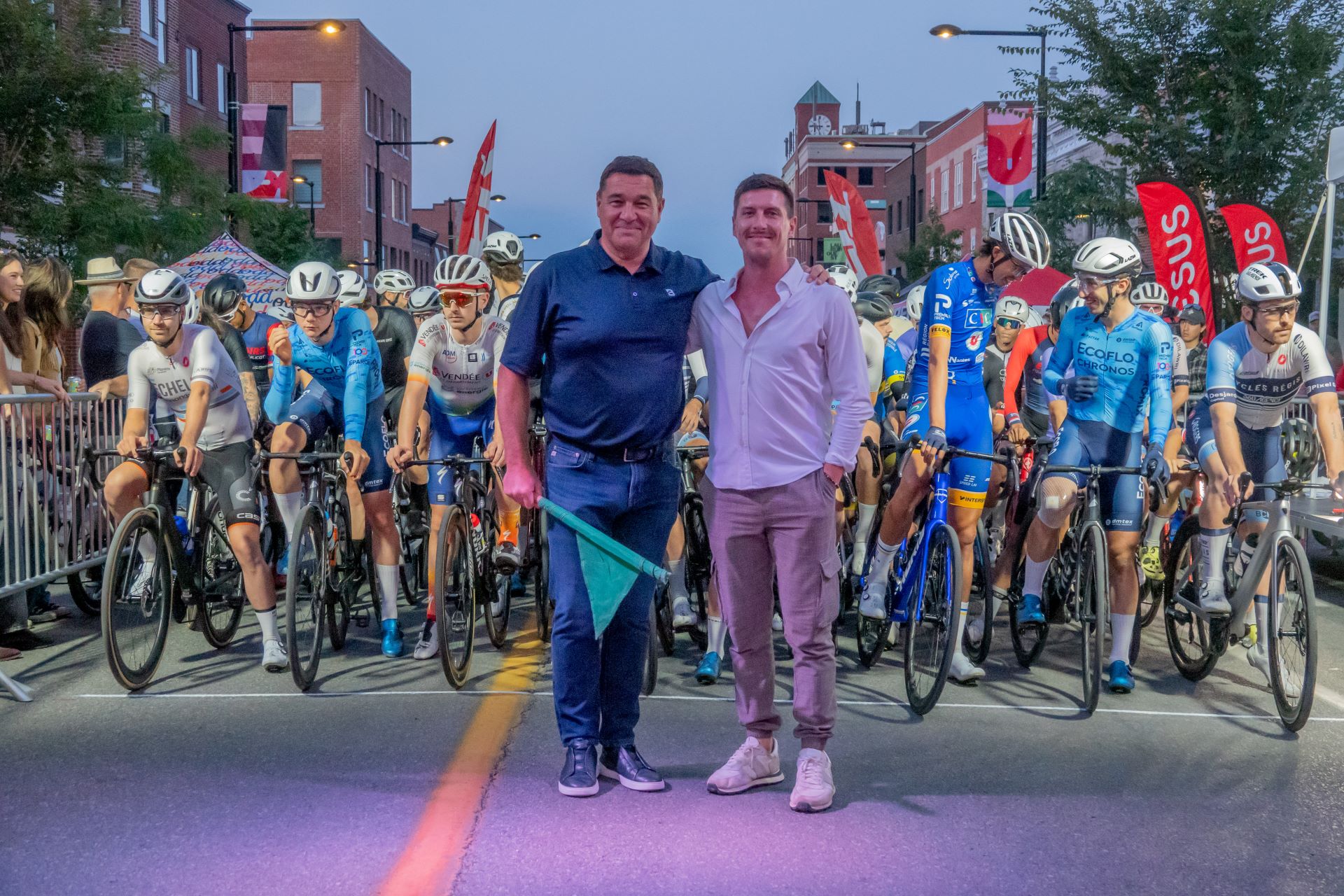 George Bardagi and Gabriel Dallaire