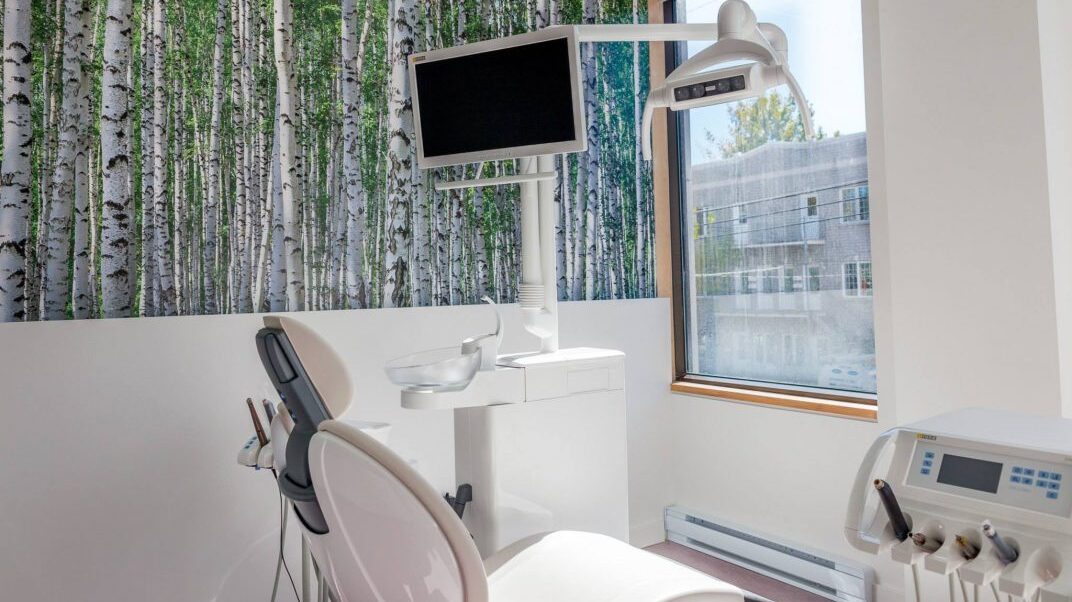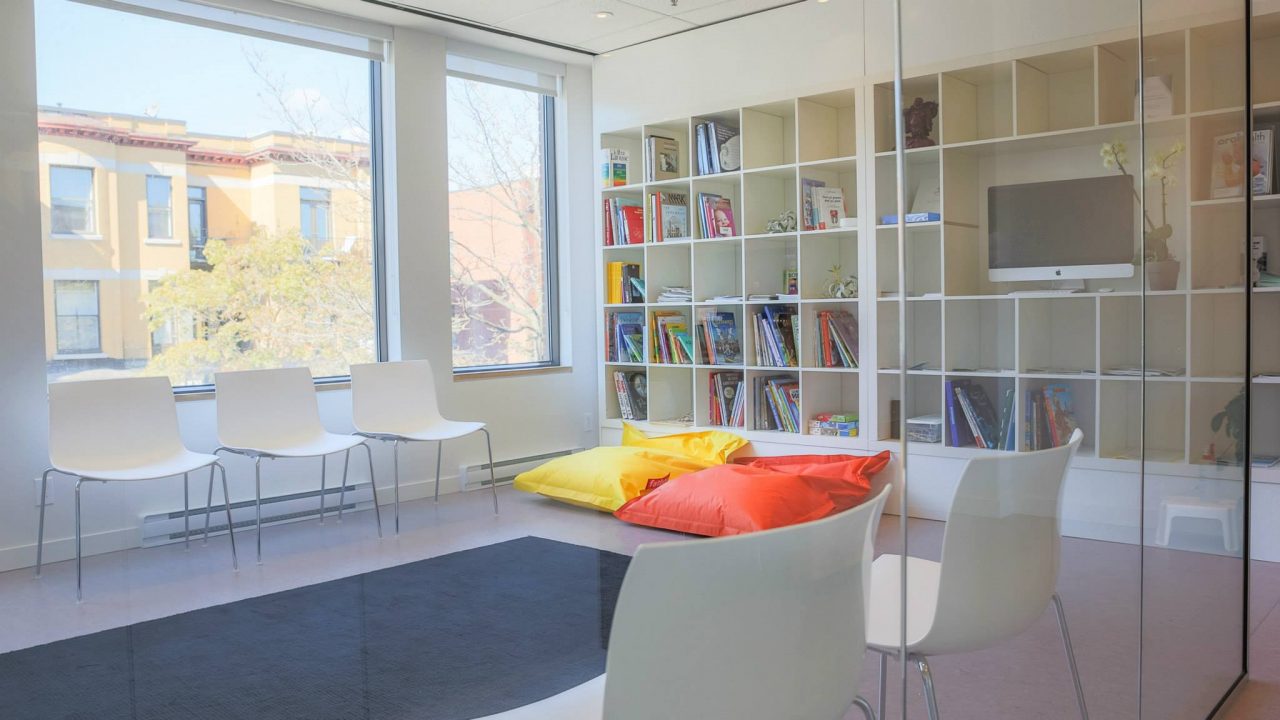 Tran et Tran Cabinet Dentaire
MYOFUNCTIONAL THERAPY
Tran et Tran Cabinet Dentaire based its clinical approach on the philosophy of myofunctional therapy. What is it? It is a comprehensive approach to oral health, prioritizing care based on causes rather than symptoms. Whether through conventional dental care, a comprehensive approach or the use of the latest advances in myofunctional therapy, our dentists and myotherapists will be able to provide you with the care that suits your health condition. Meet us at our office to learn more about the care you deserve. Our dental practice is located in the Plateau-Mont-Royal, close to the Mile-End and Outremont. We provide a family, general and aesthetic dentistry with a comprehensive vision and expertise in myofunctional therapy.
Address
154 Avenue Laurier Ouest
Plateau Mont-Royal, QC

H2T 2N7
Business hours

Monday

09:00 - 17:00

Tuesday

09:00 - 17:00

Wednesday

09:00 - 17:00

Thursday

09:00 - 17:00

Friday

09:00 - 14:00
The opening hours are given as an indication. We recommend that you check with the merchant before traveling.