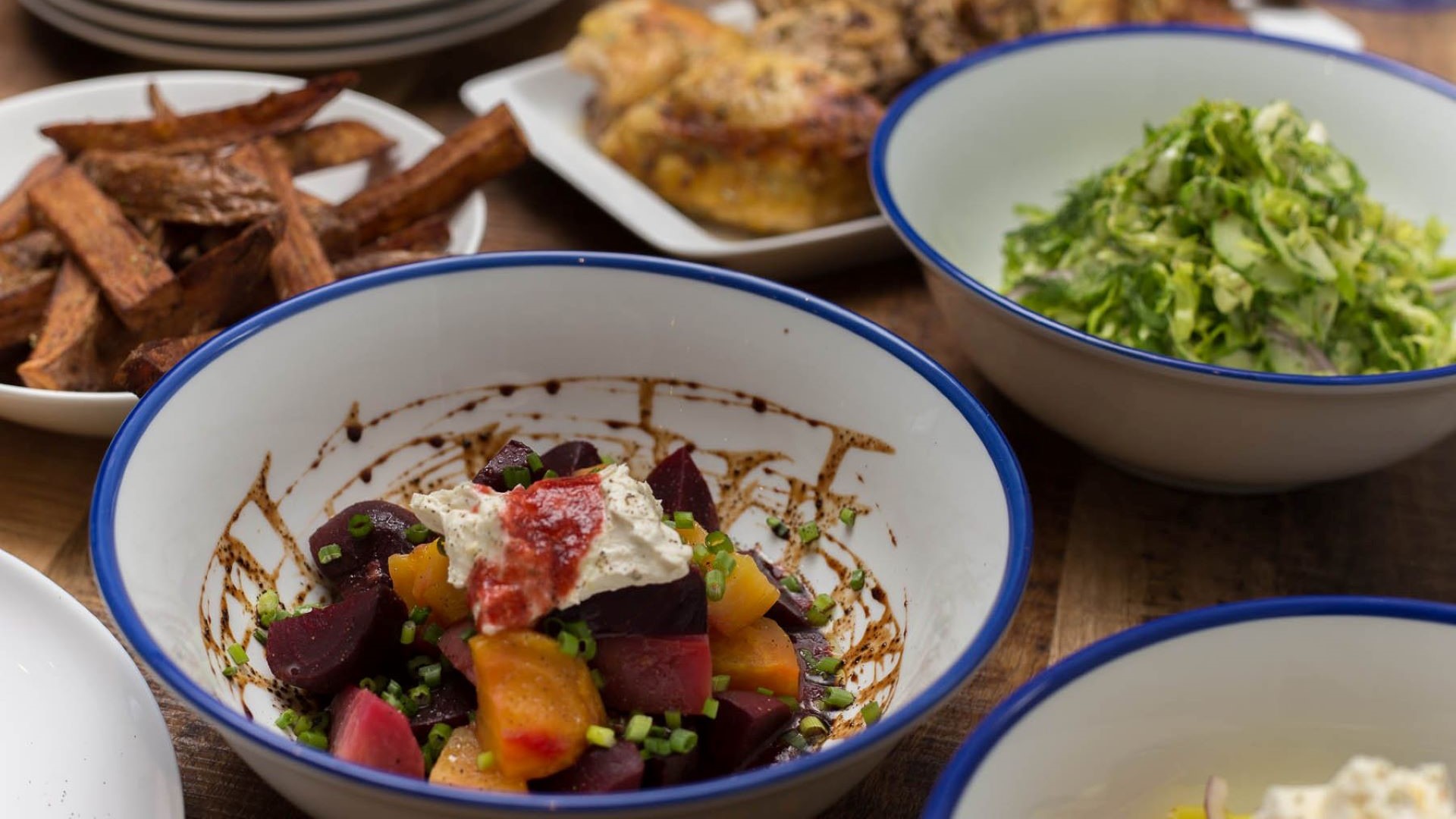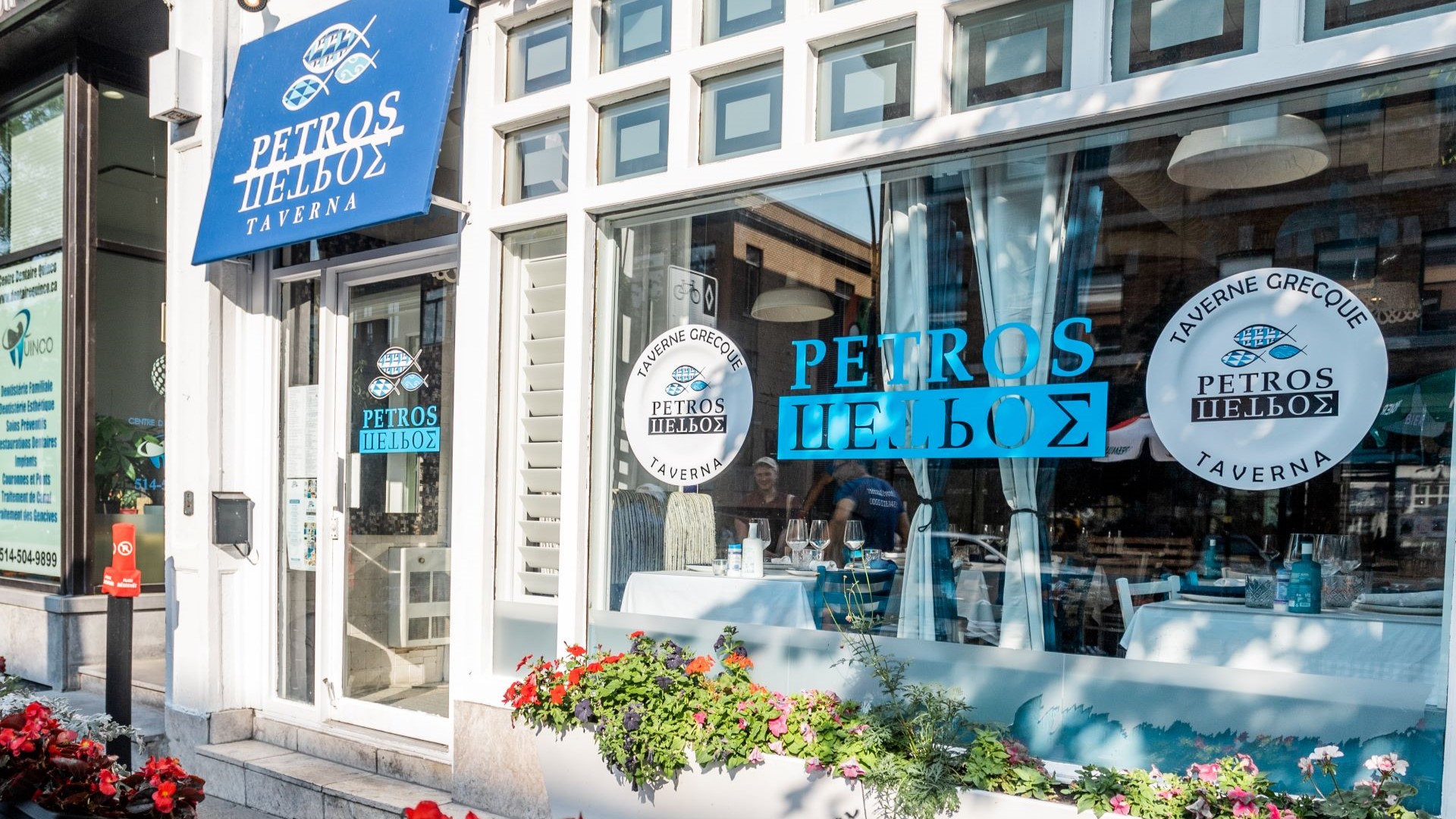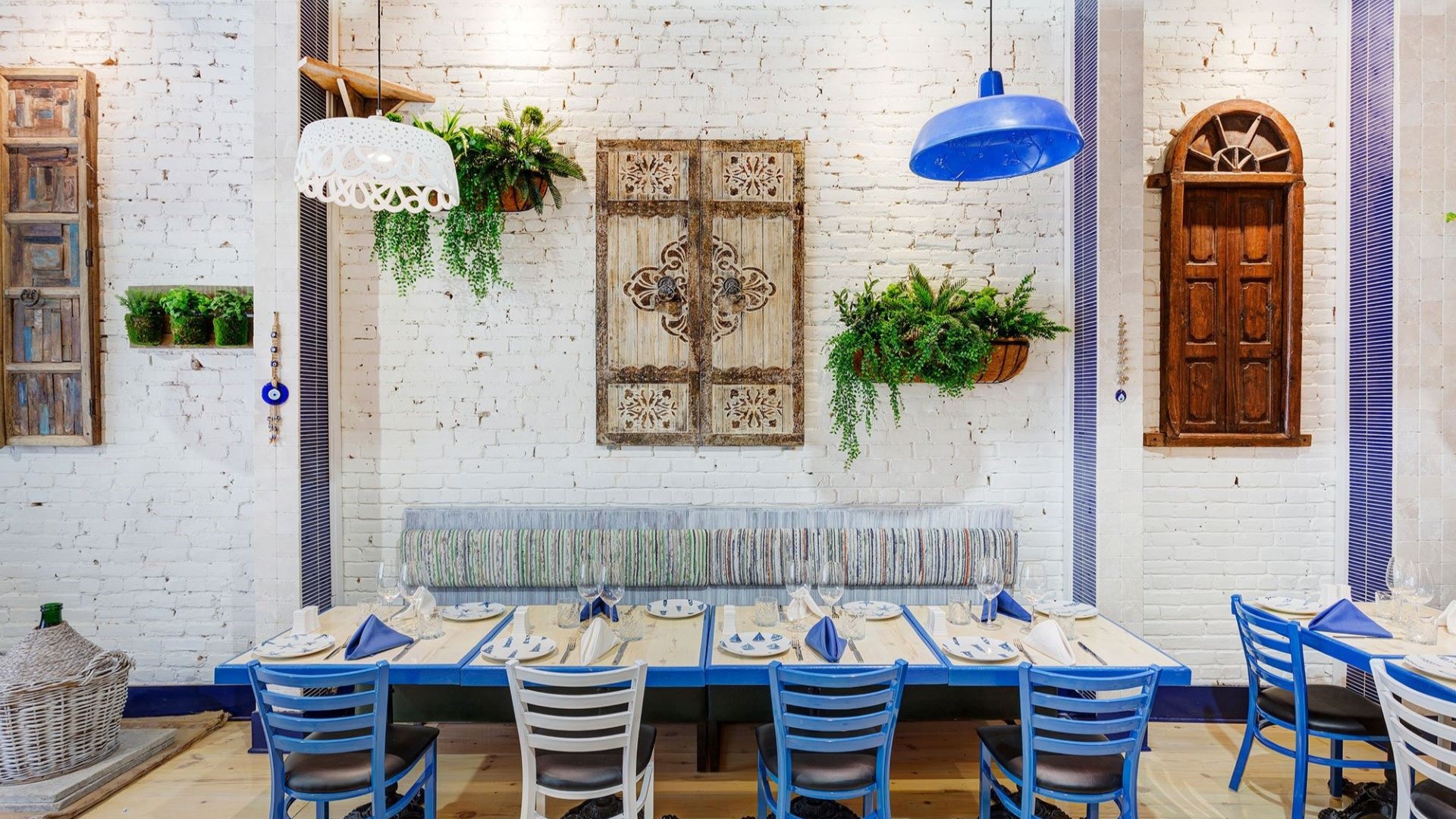 Petros
The Laurier Petros restaurant is also and above all an ambience, an « art de vivre » marked by warmth and friendliness. A meeting, sharing & back-and-forth place. The restaurant style transports you in Greece. The varieties of Greek landscapes are complemented by an equally great diversity of culinary delights. A Mediterranean cooking, colorful, enhanced with herbs and spices, irrigated with olive oil. Come and taste the Petros restaurant's authentic cuisine, the tradition of Greek Taverns.
Address
234 Avenue Laurier West
Montreal, QC
H2T 2N8
Business hours

Tuesday

17:30 - 23:00

Wednesday

17:30 - 23:00

Thursday

17:30 - 23:00

Friday

17:30 - 23:00

Saturday

17:30 - 23:00

Sunday

17:30 - 22:00
The opening hours are given as an indication. We recommend that you check with the merchant before traveling.