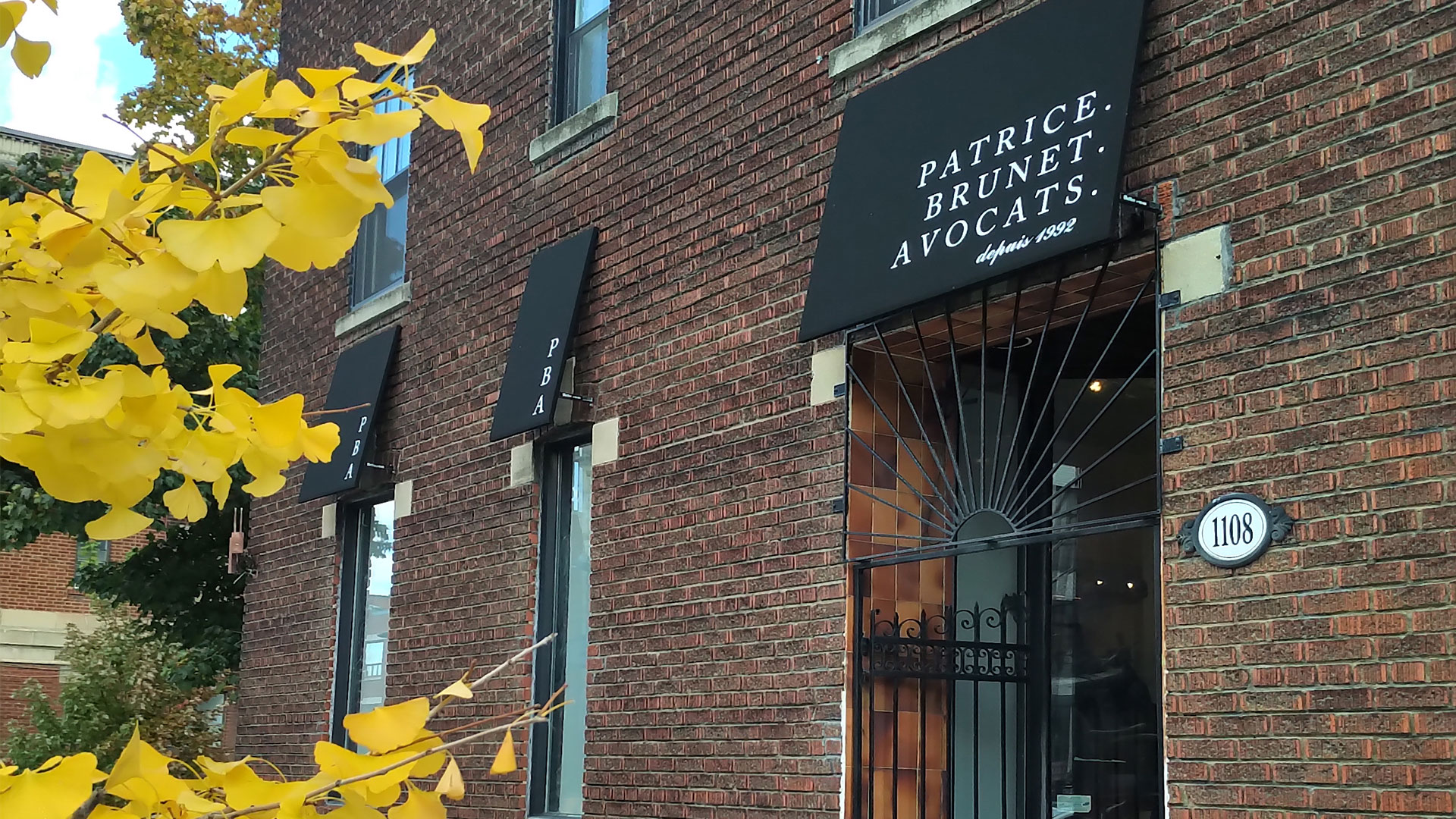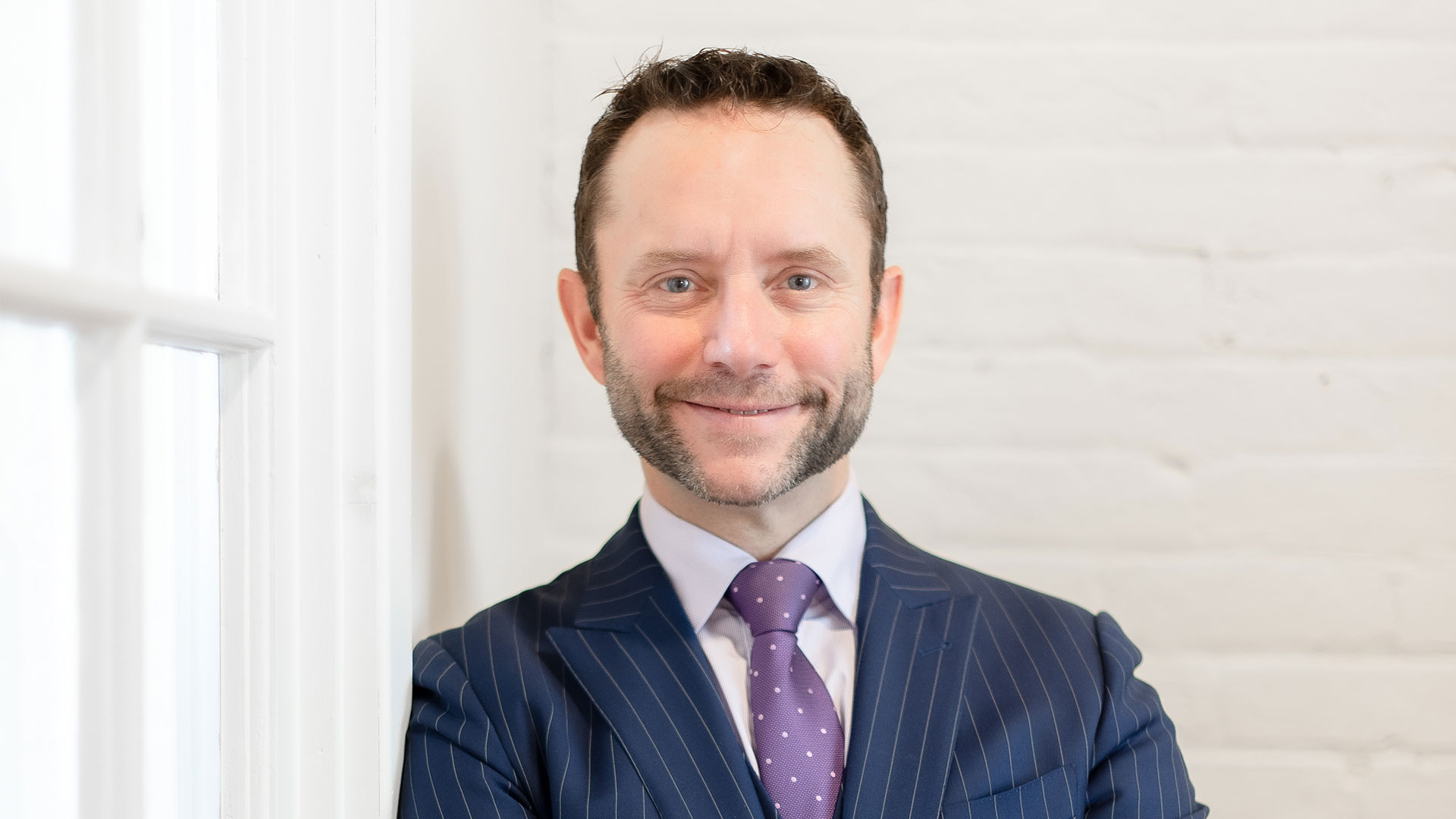 patrice.brunet.avocats
Our business immigration lawyers help your business obtain the work permits you need for your executives and skilled workers. Other immigration services are also offered, such as family reunification, permanent residence and citizenship. Mr. Brunet is also a neutral arbitrator with the Sport Dispute Resolution Center of Canada (SDRCC) as well as the Court of Arbitration for Sport (CAS).
Address
1108 Avenue Laurier West
Outremont, QC
H2V 2L4
Business hours

Monday

09:00 - 17:00

Tuesday

09:00 - 17:00

Wednesday

09:00 - 17:00

Thursday

09:00 - 17:00

Friday

09:00 - 17:00
The opening hours are given as an indication. We recommend that you check with the merchant before traveling.