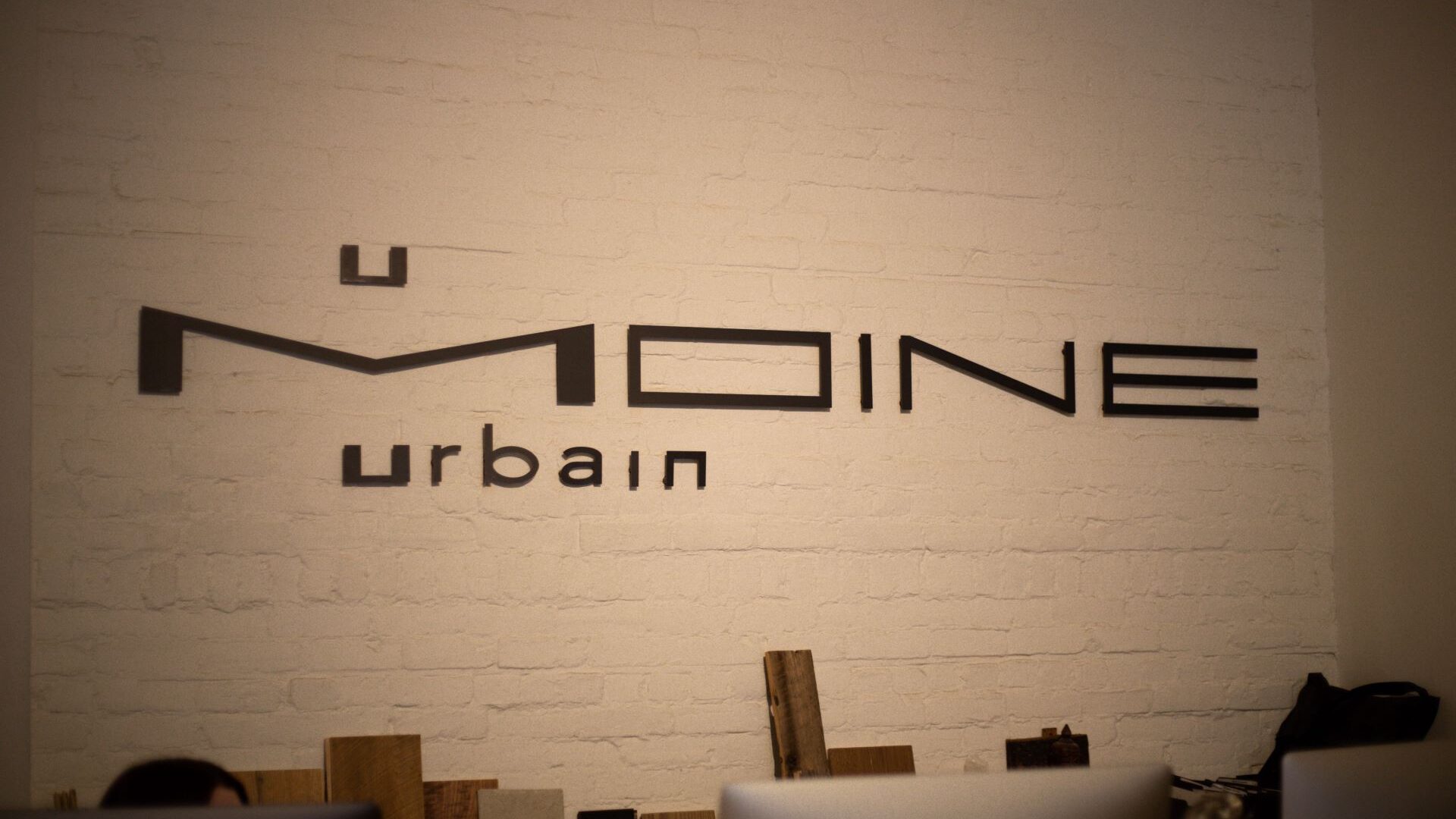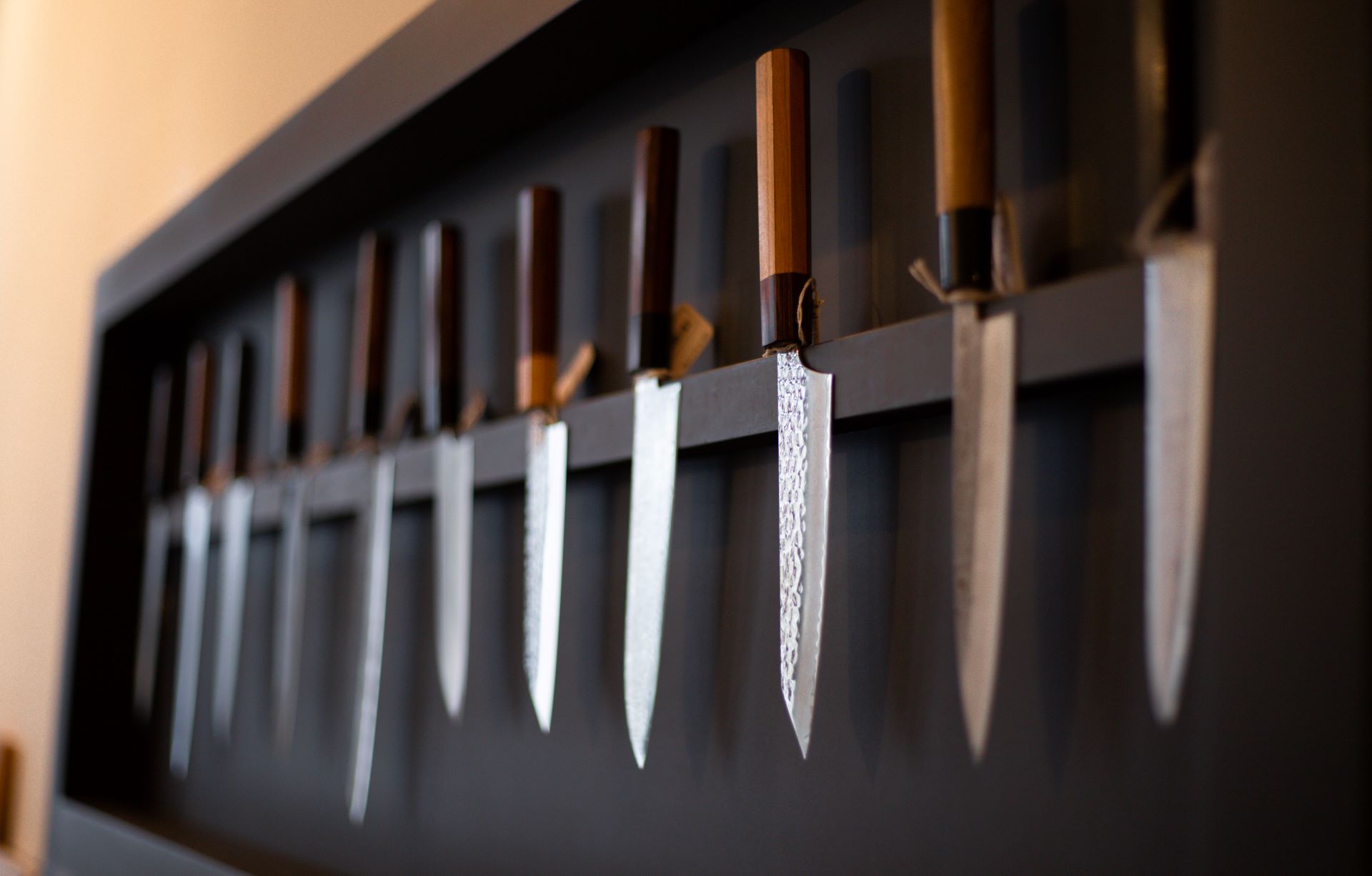 Le Moine Urbain
Le Moine Urbain works to embellish our daily lives by putting all its energy into creating new lines. The Le Moine Urbain team rethinks space and the things that furnish our daily lives, down to the smallest detail. Their aim: to rediscover simplicity and harmony through objects. To depolish what's too polished, purifie lines and rethink the mechanics of objects so that they endure, stand the test of time and uplift our being through beauty! Le Moine Urbain transforms matter while retaining its raw spirit. The essential is there, and that's all we need. Le Moine Urbain is a state of mind in all of us, an art of living.
Address
281 Avenue Laurier West
Montreal, QC
H2V 2K1
Business hours

Monday

09:00 - 17:00

Tuesday

09:00 - 17:00

Wednesday

09:00 - 17:00

Thursday

09:00 - 19:00

Friday

09:00 - 19:00

Saturday

10:30 - 17:00

Sunday

11:00 - 17:00
The opening hours are given as an indication. We recommend that you check with the merchant before traveling.