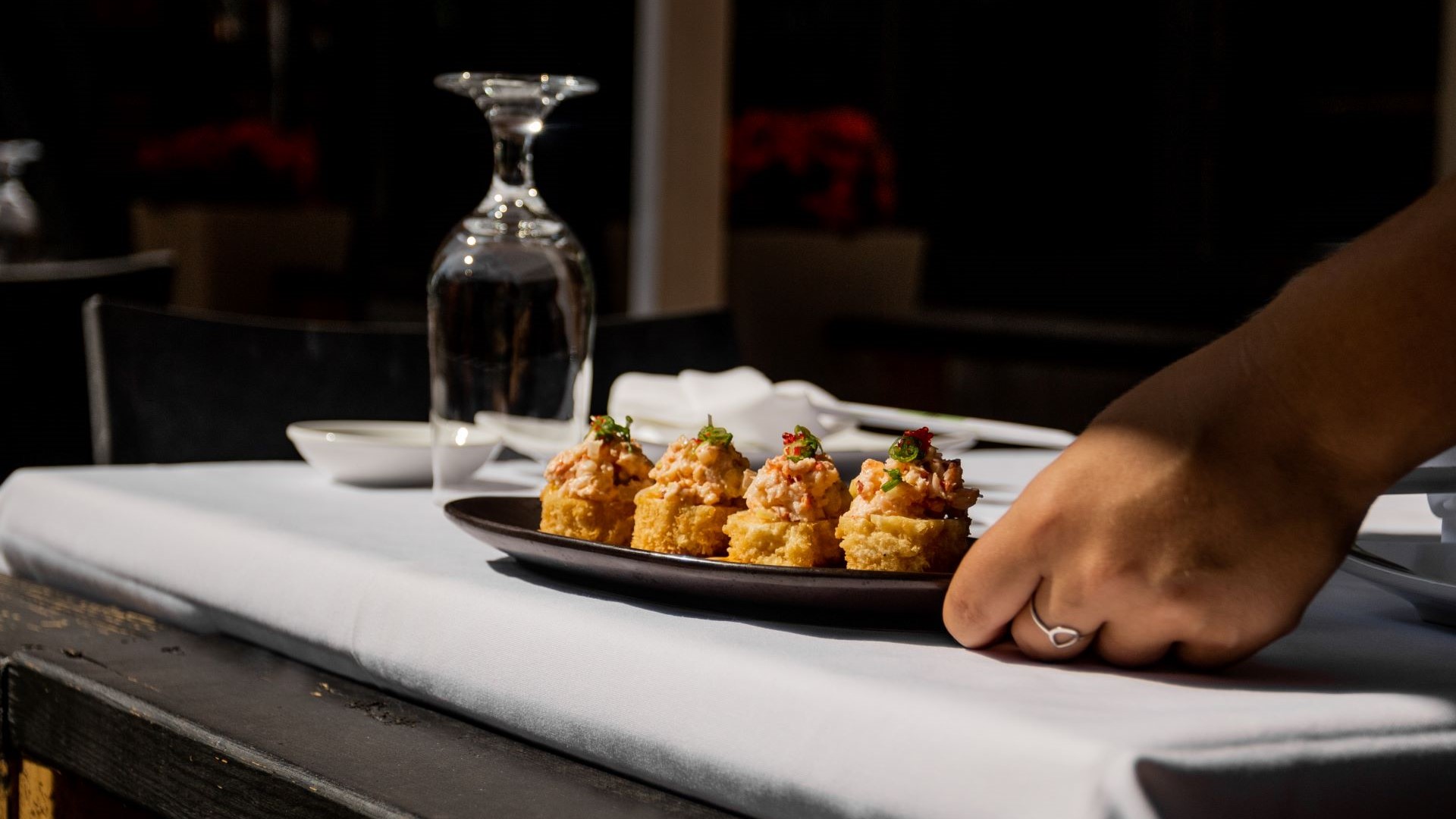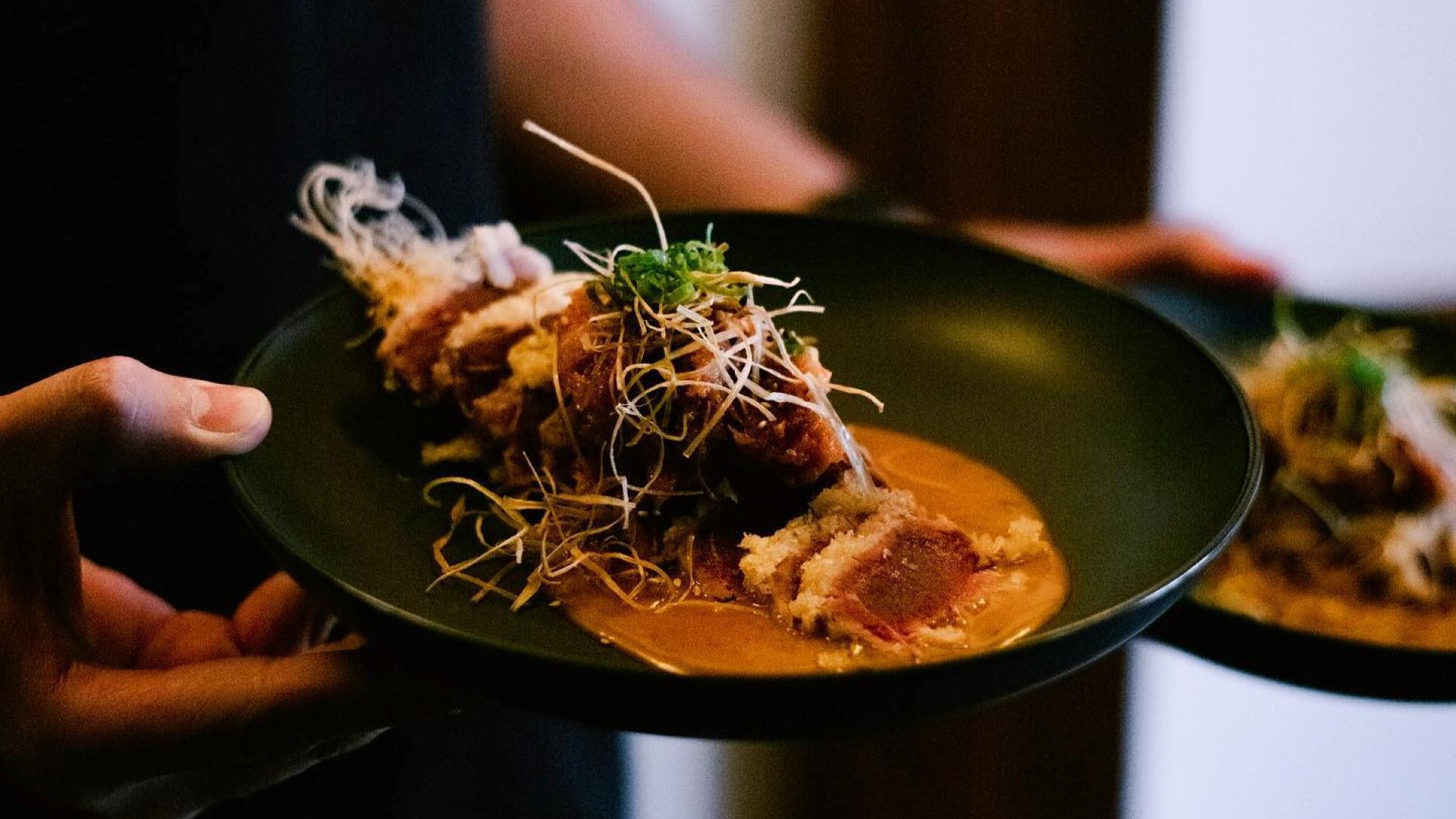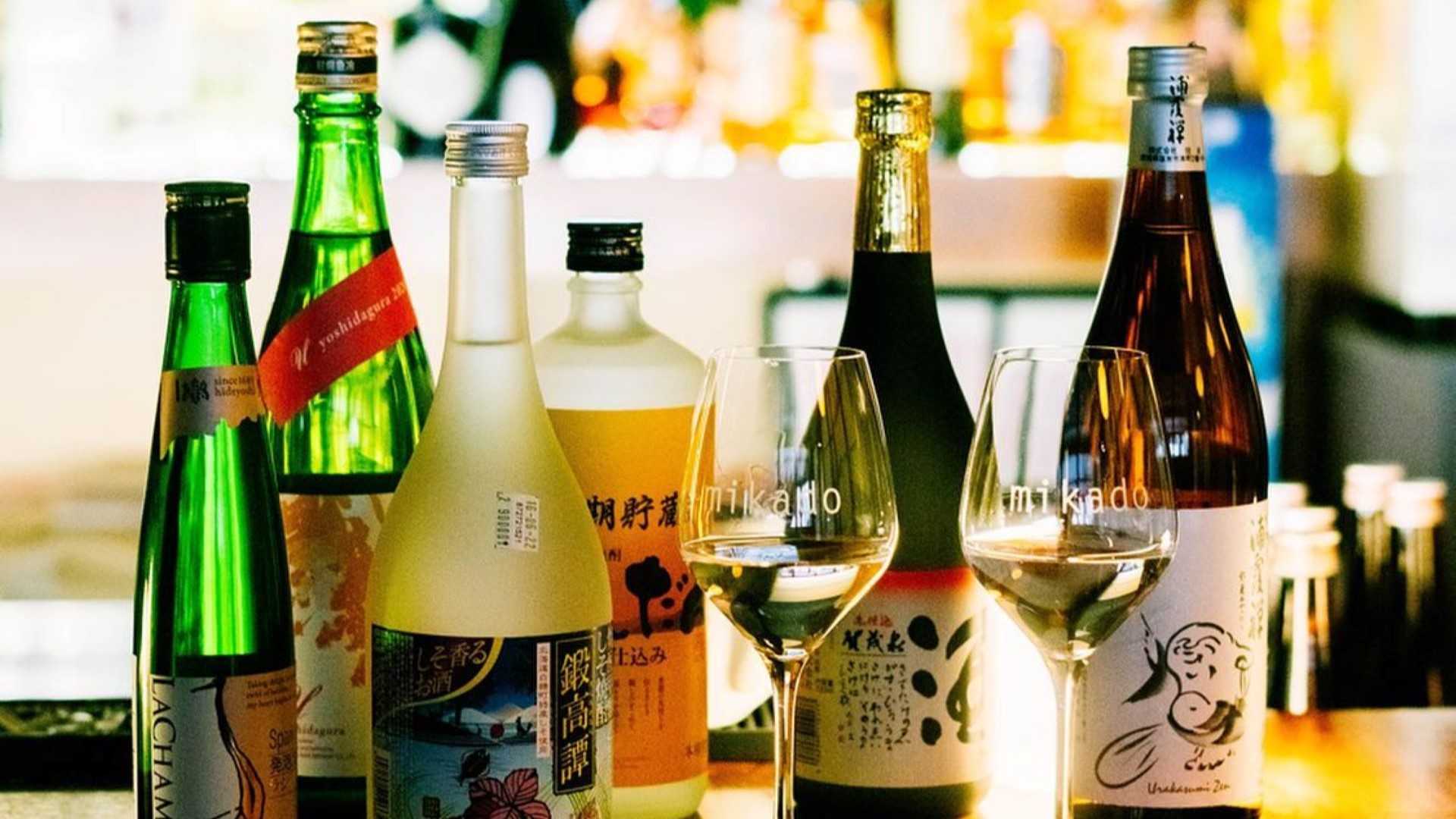 Mikado
CLASSIC JAPANESE DISHES WITH A SOPHISTICATED TOUCH
Creativity, simplicity, balance… Japanese cuisine is an art where the freshness and quality of the products are highly valued. Food must be offering a feast for both the eye and palate; it must awaken all the senses. The Mikado tries modestly to practice this art successfully; whether it is sushi, sashimi, teriyaki, tempura, soba or other tasty dishes. And for those who are looking for something new, Mikado's chefs are happy to prepare special meals on request to meet the needs of the moment!
Address
399 avenue Laurier West
Montreal, QC
H2V 2K3
Business hours

Wednesday

17:30 - 22:00

Thursday

11:30 - 14:30 & 17:30 - 22:00

Friday

11:30 - 14:30 & 17:30 - 22:00

Saturday

17:30 - 23:00

Sunday

17:30 - 22:00
The opening hours are given as an indication. We recommend that you check with the merchant before traveling.