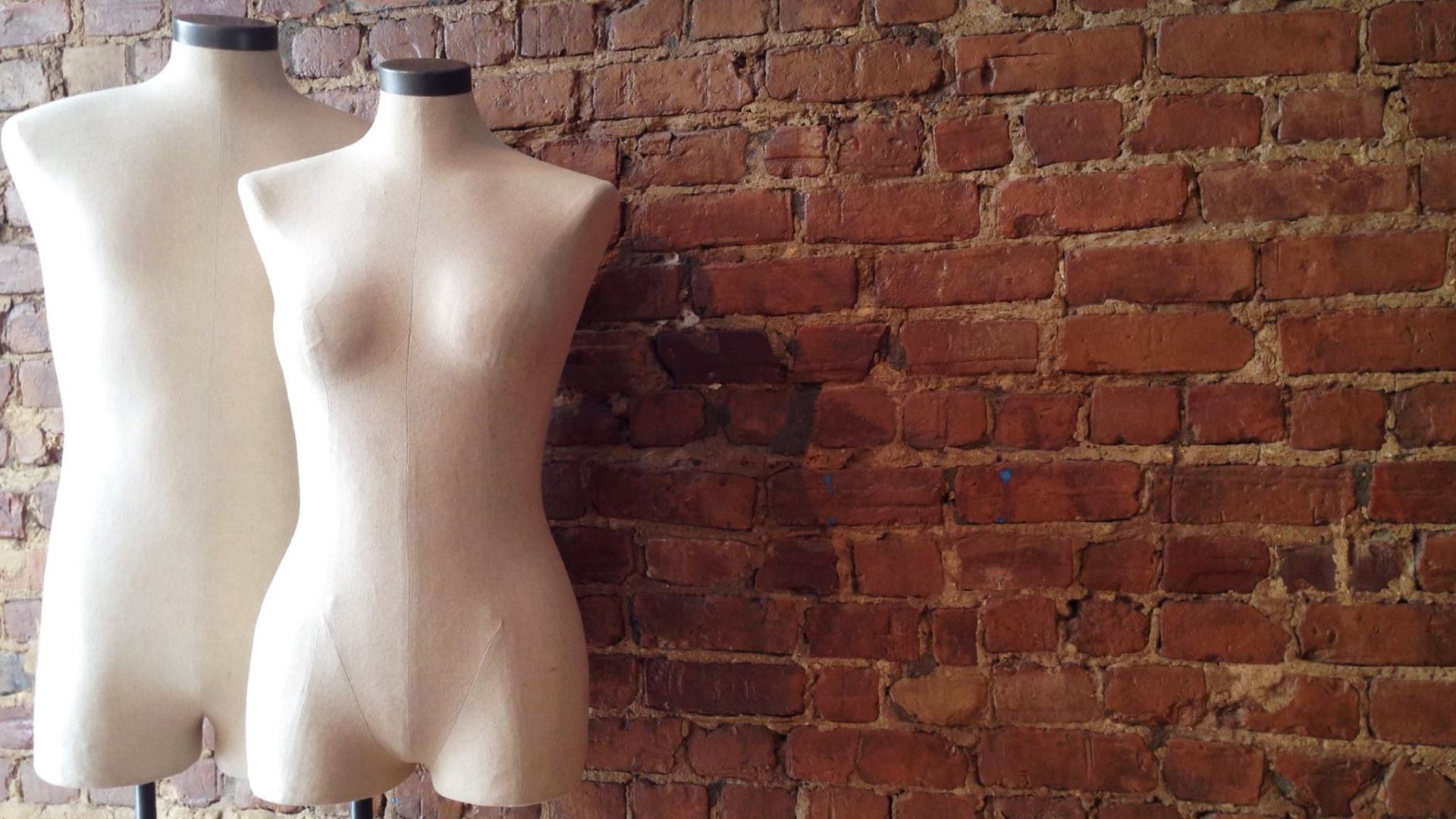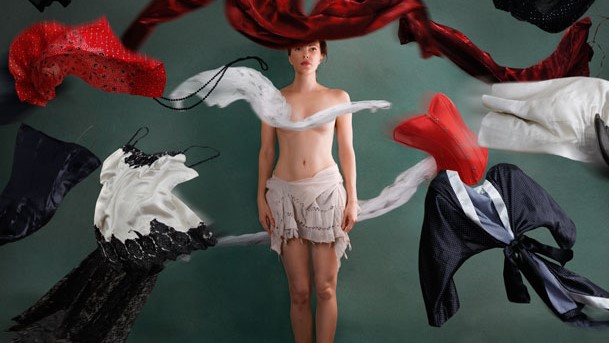 Ludique
Every morning, throngs of women and men are distressed by the contents of their wardrobe. What to choose? What to wear? Every day, the same dilemma. What are they looking for? Professional, personalized answers to all their wardrobe needs. Our wide range of made-to-measure services enables you to project the look you want, whatever the occasion. We offer you targeted advice and expertise to create or refresh your image; we go shopping for you (with or without you). All our work is professional, yet fun and inventive.
Address
86 Avenue Laurier West
Montreal, QC
H2T 2N4
Business hours

Monday

09:00 - 17:00

Tuesday

09:00 - 17:00

Wednesday

09:00 - 17:00

Thursday

09:00 - 17:00

Friday

09:00 - 17:00

Saturday

09:00 - 17:00
The opening hours are given as an indication. We recommend that you check with the merchant before traveling.