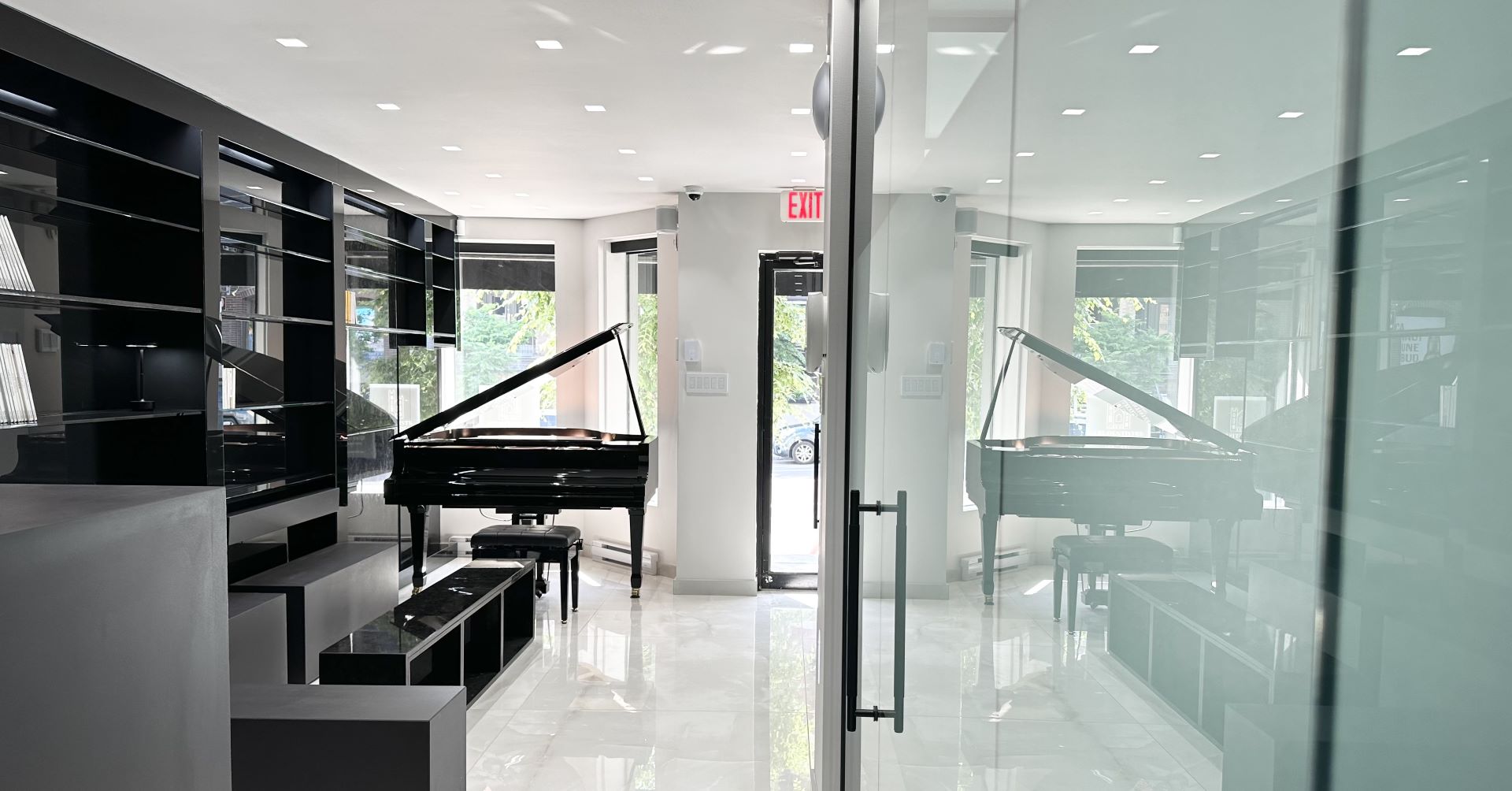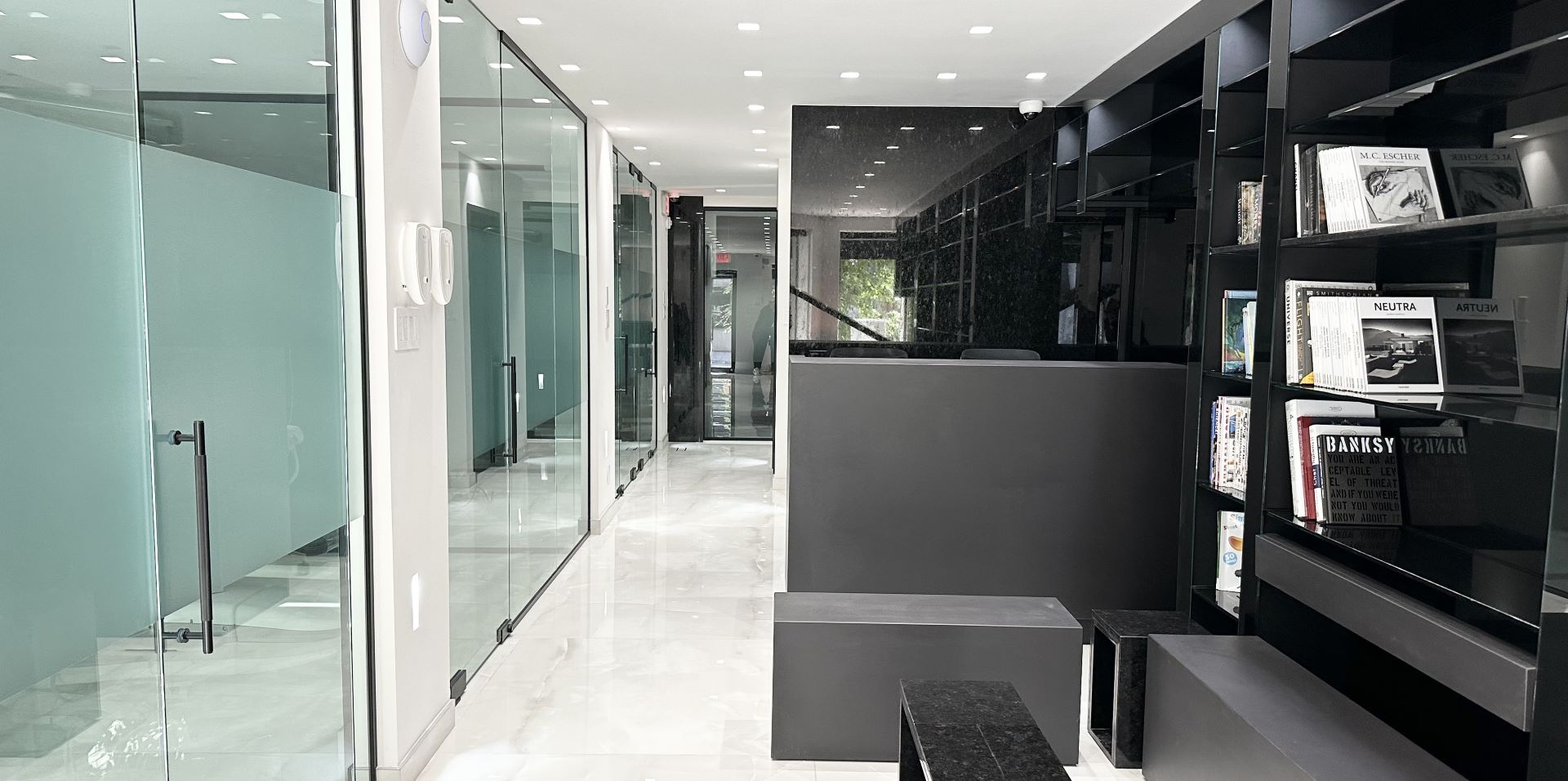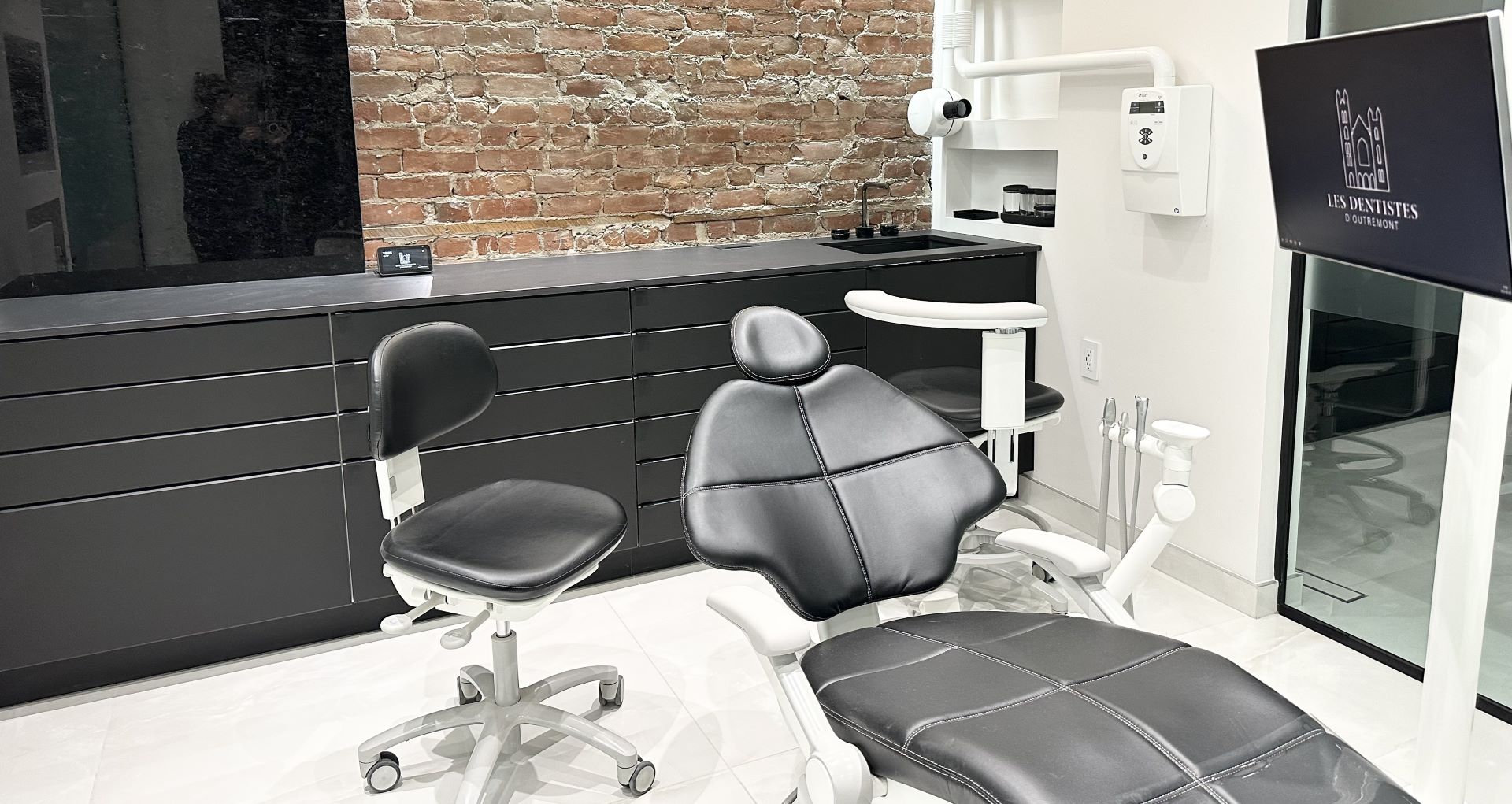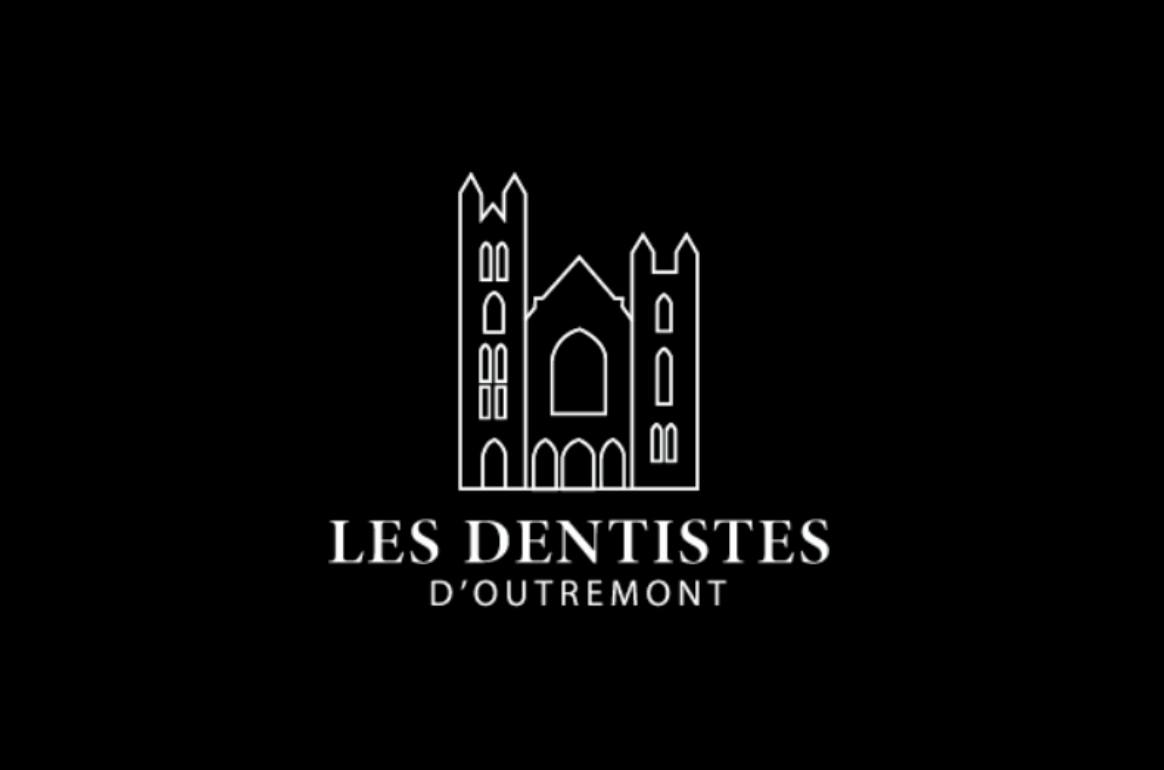 Les Dentistes d'Outremont
Dental Clinic
Les Dentistes d'Outremont take the well-being of each of their patients to heart with the most precious desire to treat you and serve you as a member of their family. After building a first clinic in the Old Port of Montreal, they are opening their second clinic in the prestigious Outremont district. Dr. Julia Halfon and Dr. Damen Ohayon were personally involved in the realization of this project in order to design an elegant and warm place with a family and cultural spirit. Indeed, a large library almost eight meters long made entirely of glass and natural stone will be at your disposal as well as a sumptuous grand piano to make your moments of waiting as pleasant as possible. Les Dentistes d'Outremont will provide you with a personalized and unique experience with the concern to provide quality care to the best of their knowledge and expertise. They offer Dental and Orthodontic care for you and your children. Dr. Julia Halfon has indeed dedicated a large part of her years of dentistry to obtaining orthodontic diplomas in parallel in order to improve herself in this field and best serve her patients. Our philosophy is to offer you different treatment options that are best suited to you, and as honest as possible while taking into account your expectations and your request. Looking forward to introducing you to this new clinic.
Address
1127 Avenue Laurier West
Outremont, QC
H2V 2L3
Business hours

Monday

11:00 - 19:00

Tuesday

09:00 - 16:00 (telephone reception)

Wednesday

11:00 - 19:00

Thursday

09:00 - 16:00 (telephone reception)

Friday

08:00 - 16:00

Saturday

08:00 - 16:00
The opening hours are given as an indication. We recommend that you check with the merchant before traveling.