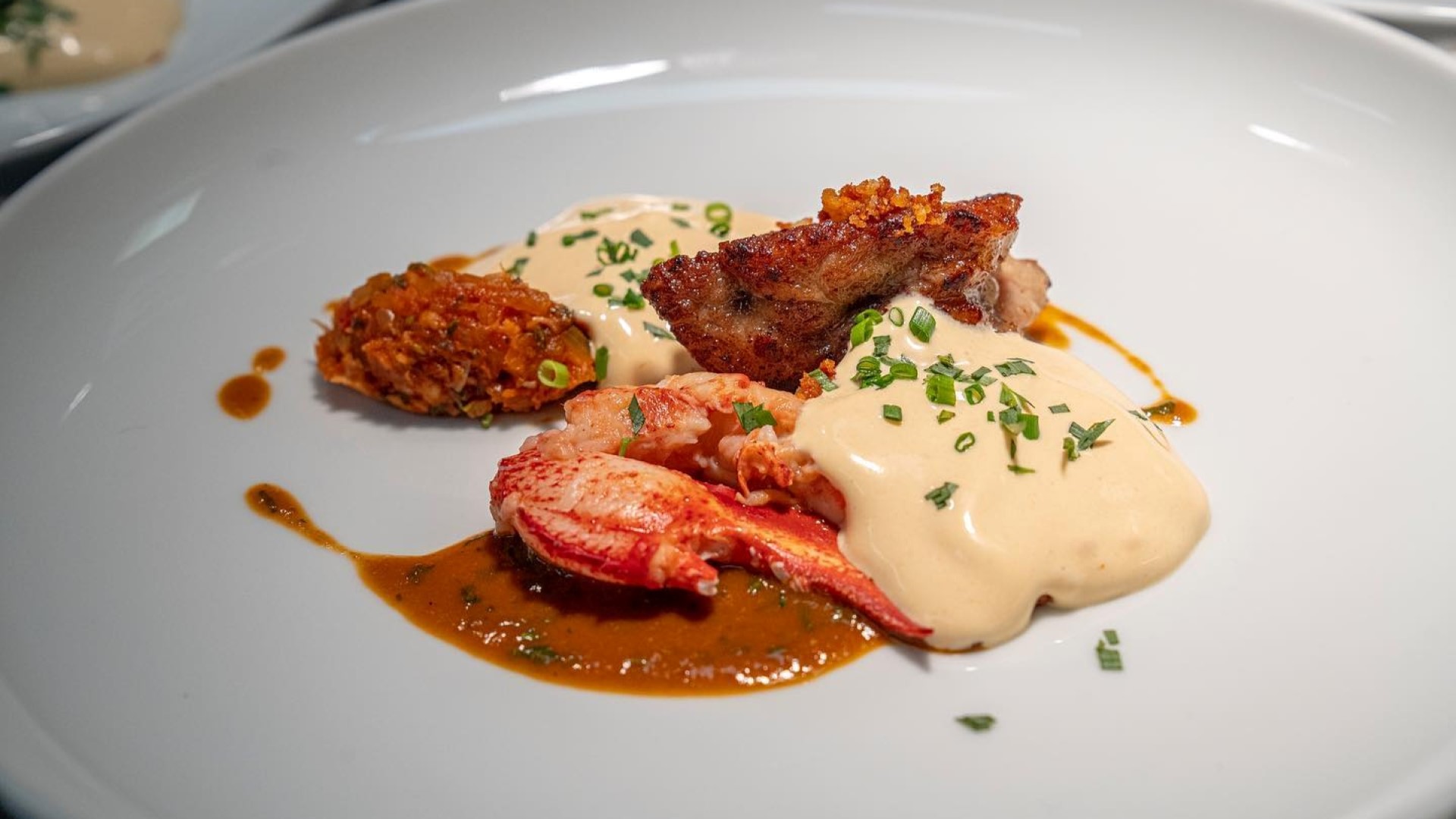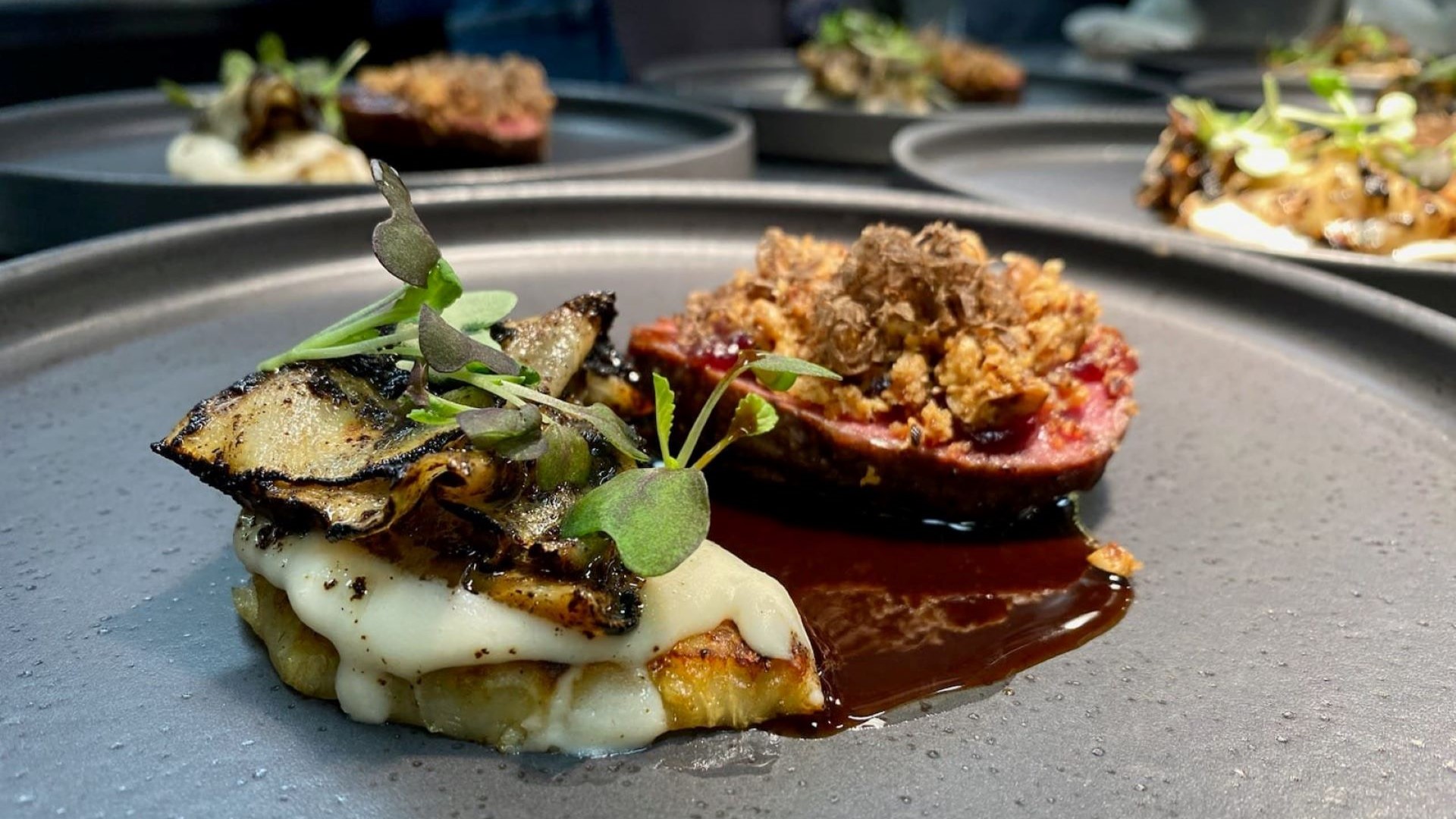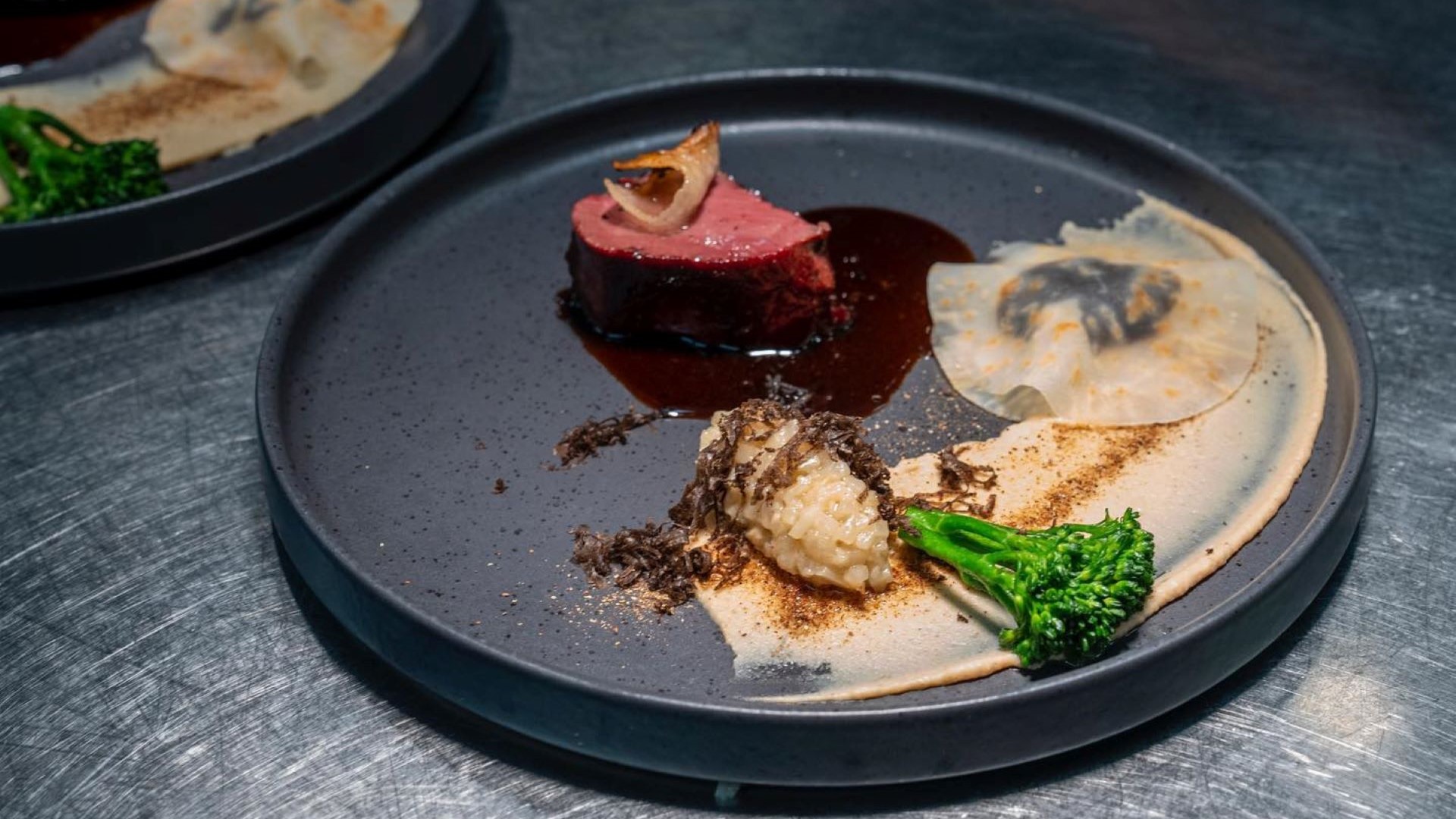 La Chronique
The chef's Chronique!
Marc De Canck belongs to a Belgian family of pastry chefs in which the know-how is transmitted from father to son. He "fell" into flour, cream, spices and chocolate at a very young age. First an apprentice, then a baker pastry chef, he has since rolled his hump in the restaurant industry. In 1995, he opened the restaurant La Chronique, which quickly became a must in Montreal. Inexorably attracted by this new restaurant on Avenue Laurier West, Olivier de Montigny has been instantly seduced by the menu. He took pleasure to smell, taste and analyze De Canck's dishes; his curiosity drew the attention of the chef and the two passions meet. Five years later, Marc De Canck joins forces with Olivier de Montigny and since then, from the cuisine the two owner-chefs, whether working alone or in a duo, emanates a scent of delight. At La Chronique « Happiness is on the plate »!
Address
104 Avenue Laurier West
Montreal, QC

H2T 2N7
Business hours

Wednesday

18:00 - 21:30

Thursday

18:00 - 21:30

Friday

18:00 - 21:30

Saturday

18:00 - 21:30
The opening hours are given as an indication. We recommend that you check with the merchant before traveling.