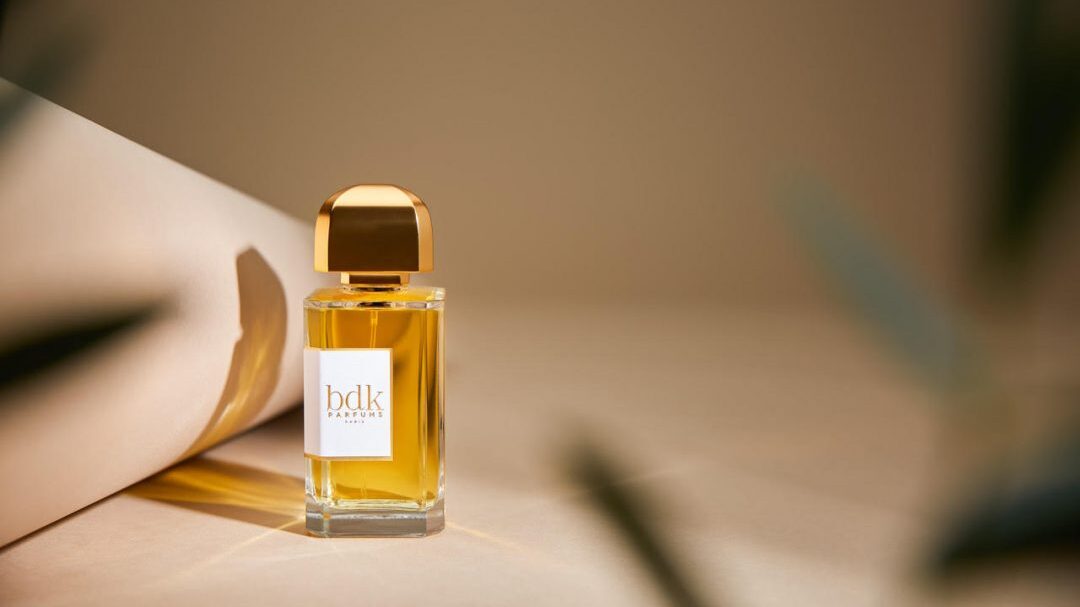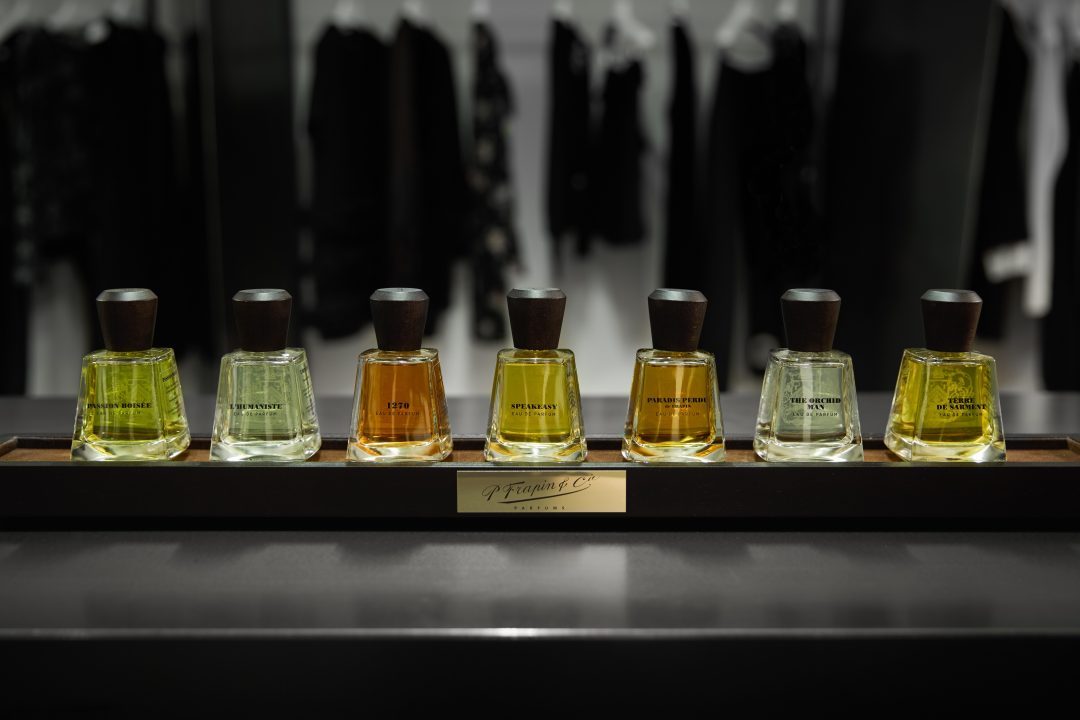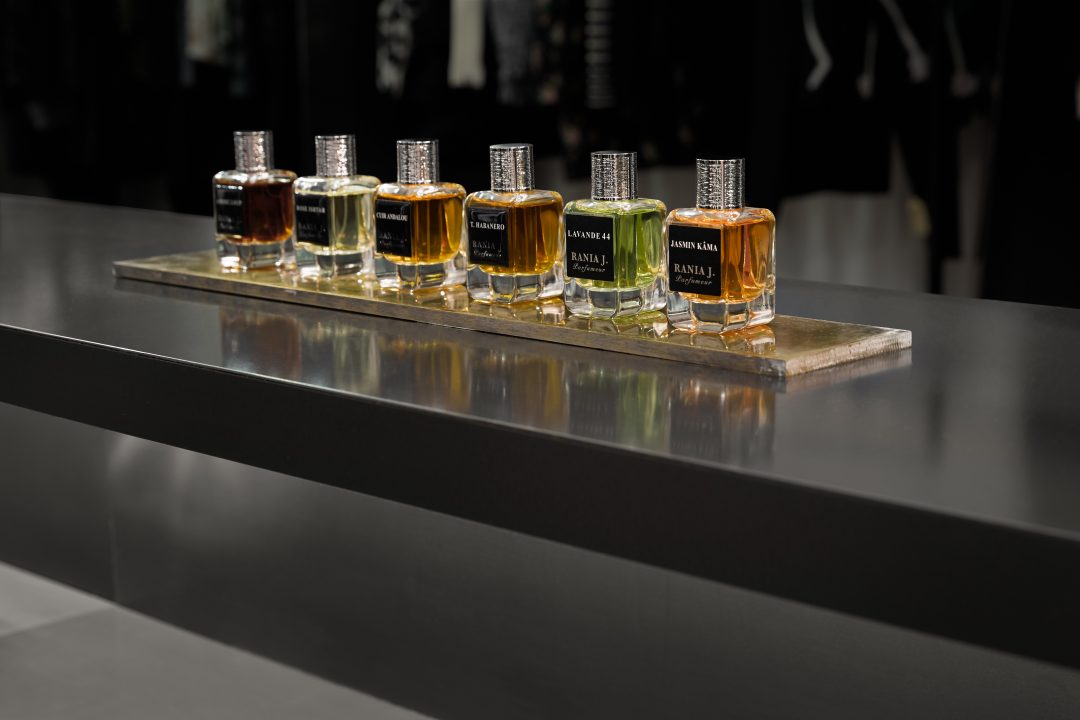 H Parfums
What is a niche or rare perfume?
It is a fragrance built and imagined by an independent designer or creator, produced in small quantities and not widely distributed. A free, surprising and moving fragrance that marks the imaginary. Most of the fragrances we know are mass-produced and designed to be sold in supermarkets and airports all over the world; they exist to appeal to the greatest number of people on the planet. The ones you'll find at H Parfums counter are the opposite. They are designed in a spirit of discovery and exploration, and exclusively offered in Montreal. Take benefit from a unique and enchanting fragrance! Brands offered:   BDK PARFUMS BERDOUES CB I HATE PERFUME FRAPIN GOTI JEROBOAM J.F. SCHWARZLOZE LIQUIDES IMAGINAIRES PARLE MOI DE PARFUM RANIA J. THE DIFFERENT COMPANY VIA DEI MILLE
Address
1031 Avenue Laurier West
Outremont, QC

H2V 2L1
Business hours

Monday

10:00 - 18:00

Tuesday

10:00 - 18:00

Wednesday

10:00 - 18:00

Thursday

10:00 - 18:00

Friday

10:00 - 18:00

Saturday

10:00 - 17:00
The opening hours are given as an indication. We recommend that you check with the merchant before traveling.