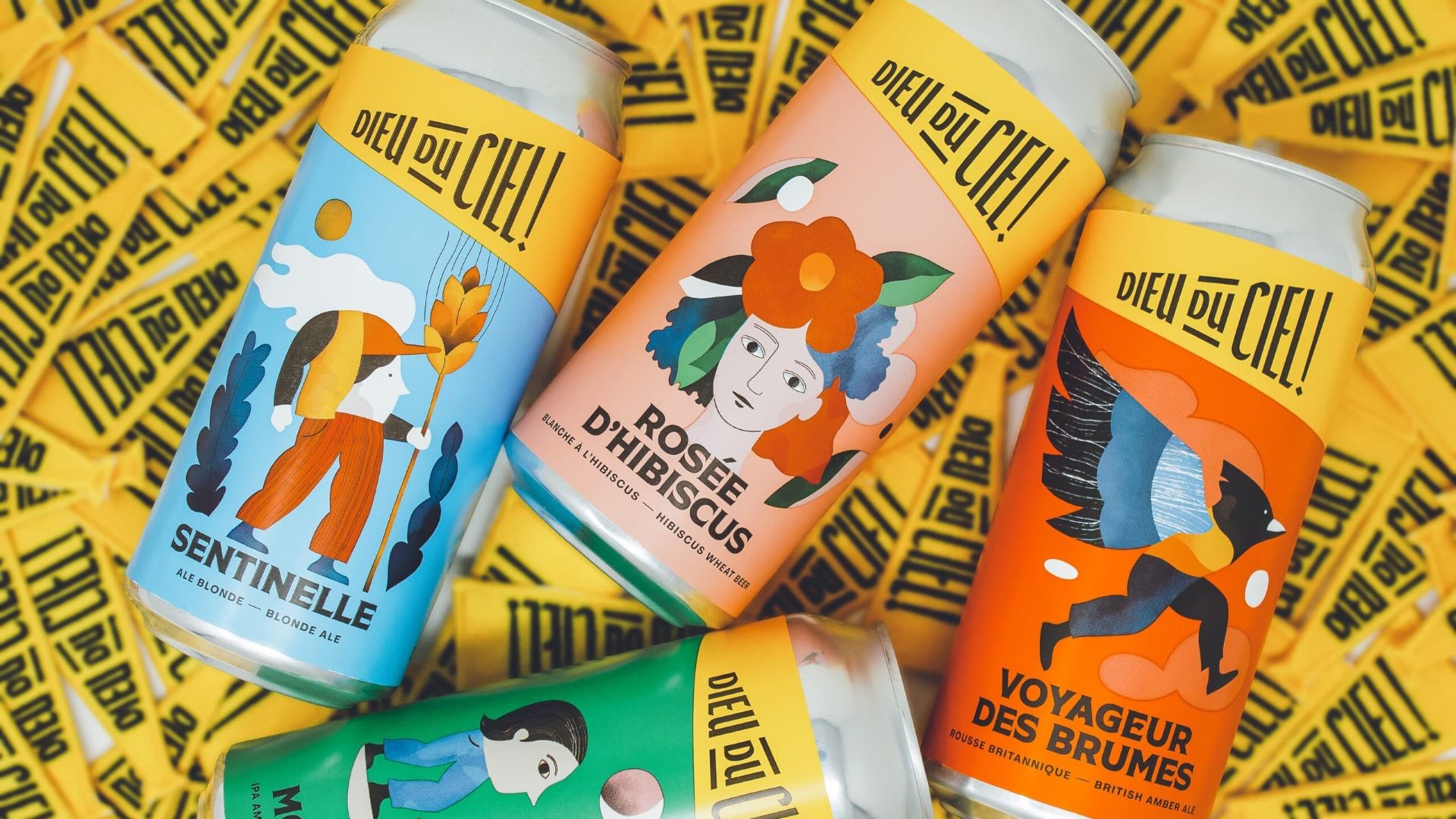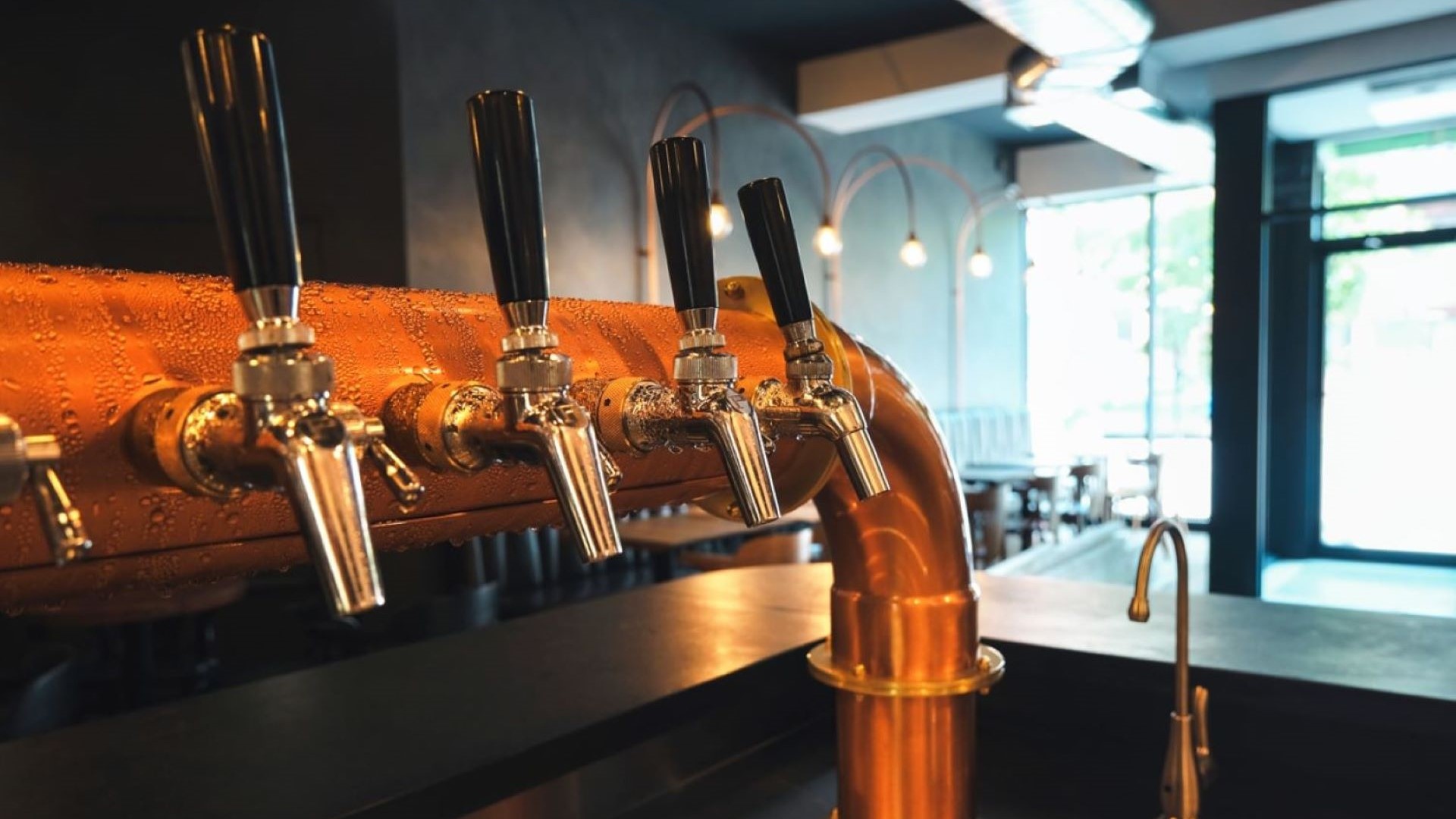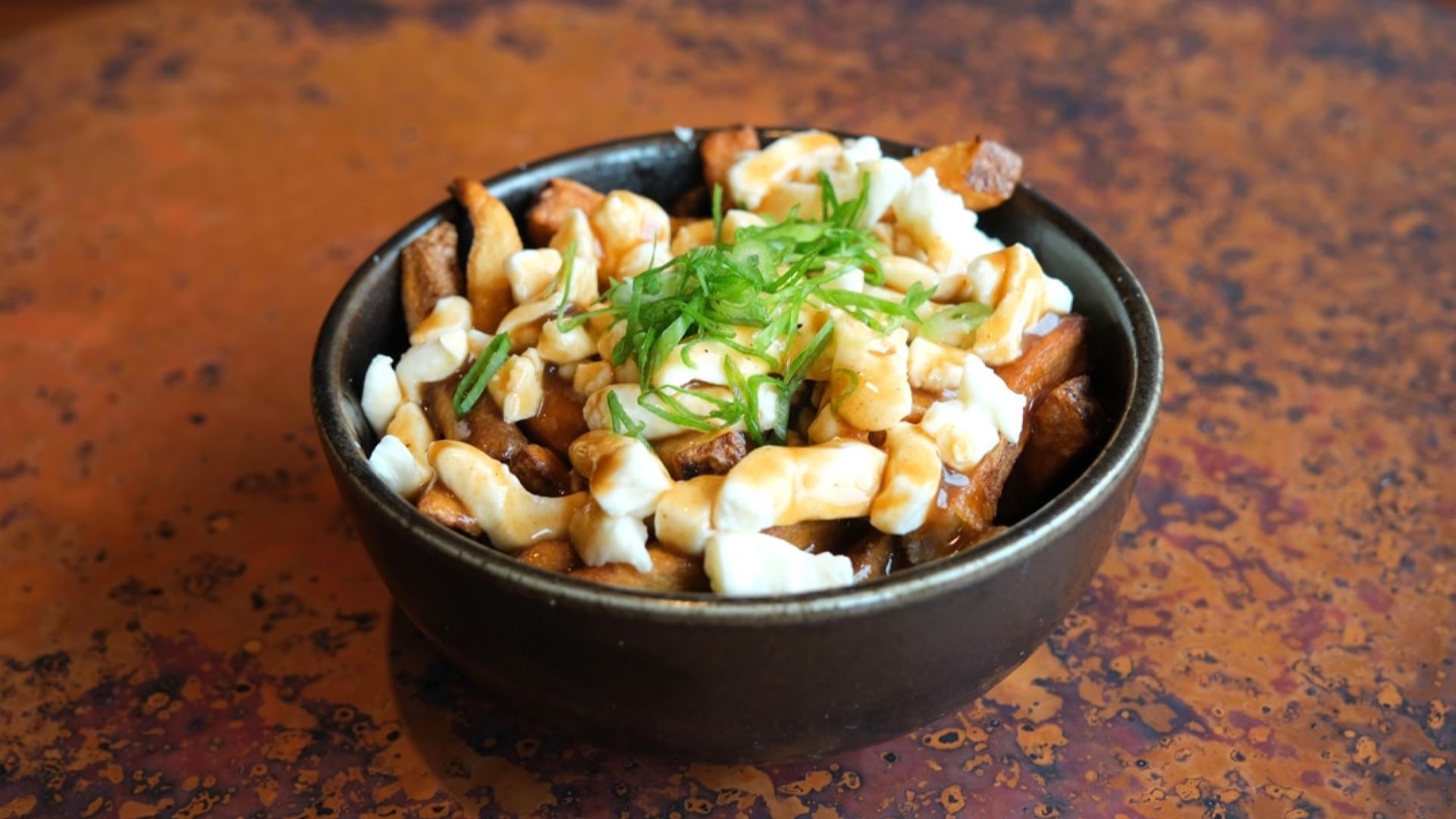 Dieu du Ciel
TRY OUR CRAFT BEERS!
The Dieu du Ciel! brewery has been established on Avenue Laurier West since 1998. Our brewery quickly built an international reputation, and with good reason! All our beers are brewed on site. With over 100 tested and approved recipes, we always provide 18 authentic beers on the menu, which varies every week. The beers offered here can only be consumed on site, but our Saint-Jérôme brewery, opened in 2007, produces and bottles some of our best beers.
Address
21 Avenue Laurier West
Montreal, QC
H2T 2N2
Business hours

Monday

14:00 - 02:00

Tuesday

14:00 - 02:00

Wednesday

14:00 - 02:00

Thursday

14:00 - 02:00

Friday

14:00 - 03:00

Saturday

13:00 - 03:00

Sunday

13:00 - 02:00
The opening hours are given as an indication. We recommend that you check with the merchant before traveling.