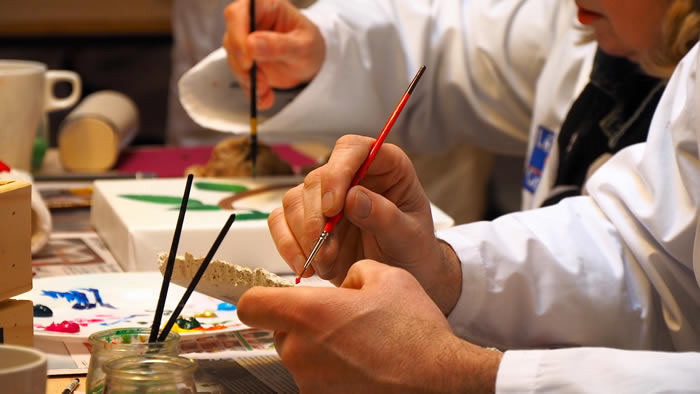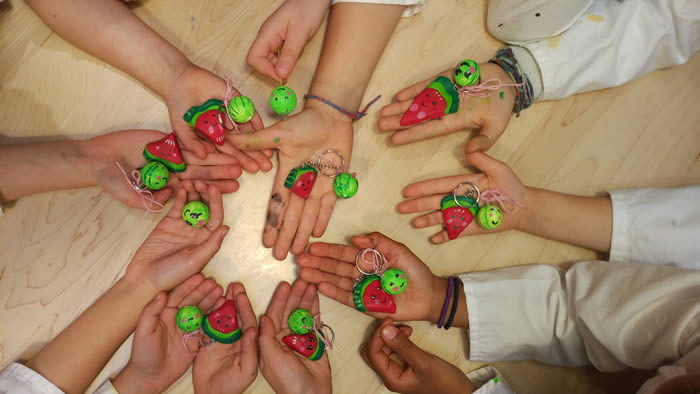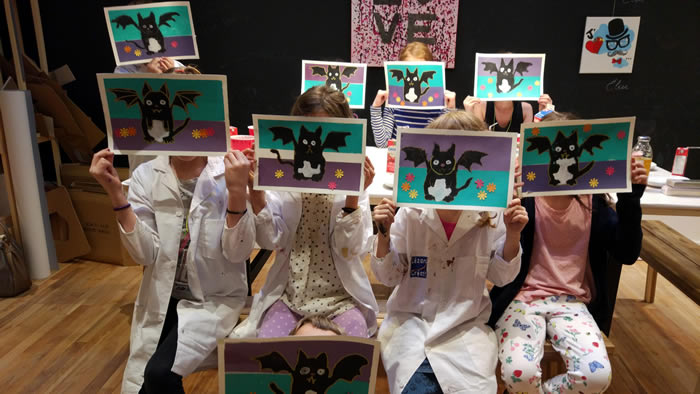 Lézard Créatif
CREATIVITY WORKSHOP
Lézard Créatif is a workshop-boutique where you will find all your art supplies as well as a creative space. Le Lézard is open to all, no matter your age, and for all (as to) skill levels! Our workshops are free: you create what you want, with the material and the technique you want. However, please feel free to ask our experienced facilitator for advice. Alone or with friends, for a single workshop, a bachelor party or a children's party, the Lézard awaits you! Whether you want to learn a technique, create a painting, refresh a piece of furniture, you will feel at home at the Créative Lézard.
Address
120 Avenue Laurier Ouest
Plateau Mont-Royal, QC
H2T 2N7
Business hours

Monday

10:00 - 17:00

Tuesday

09:00 - 18:00

Wednesday

09:00 - 18:00

Thursday

09:00 - 18:00

Friday

09:00 - 18:00

Saturday

10:00 - 17:00
The opening hours are given as an indication. We recommend that you check with the merchant before traveling.