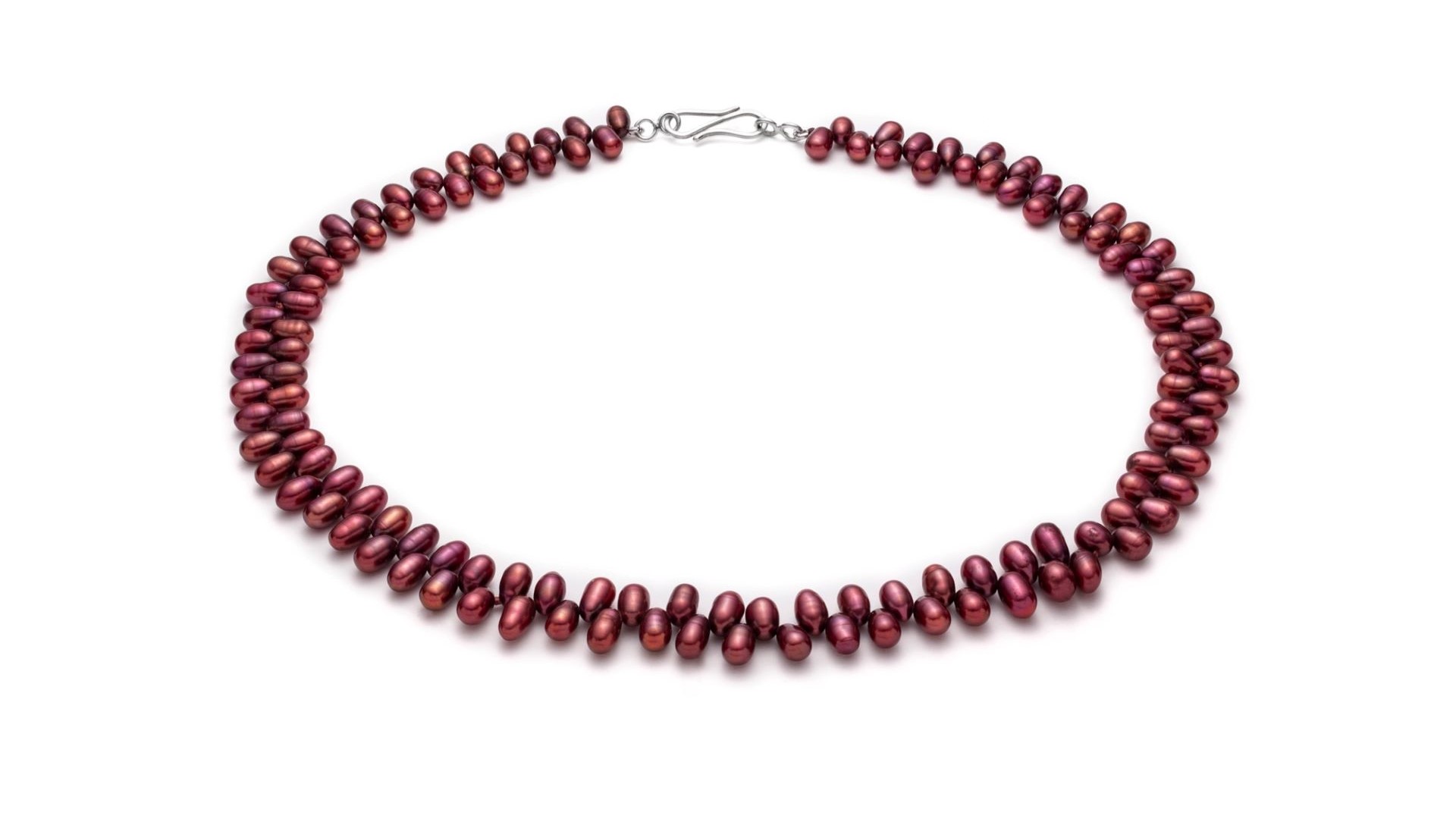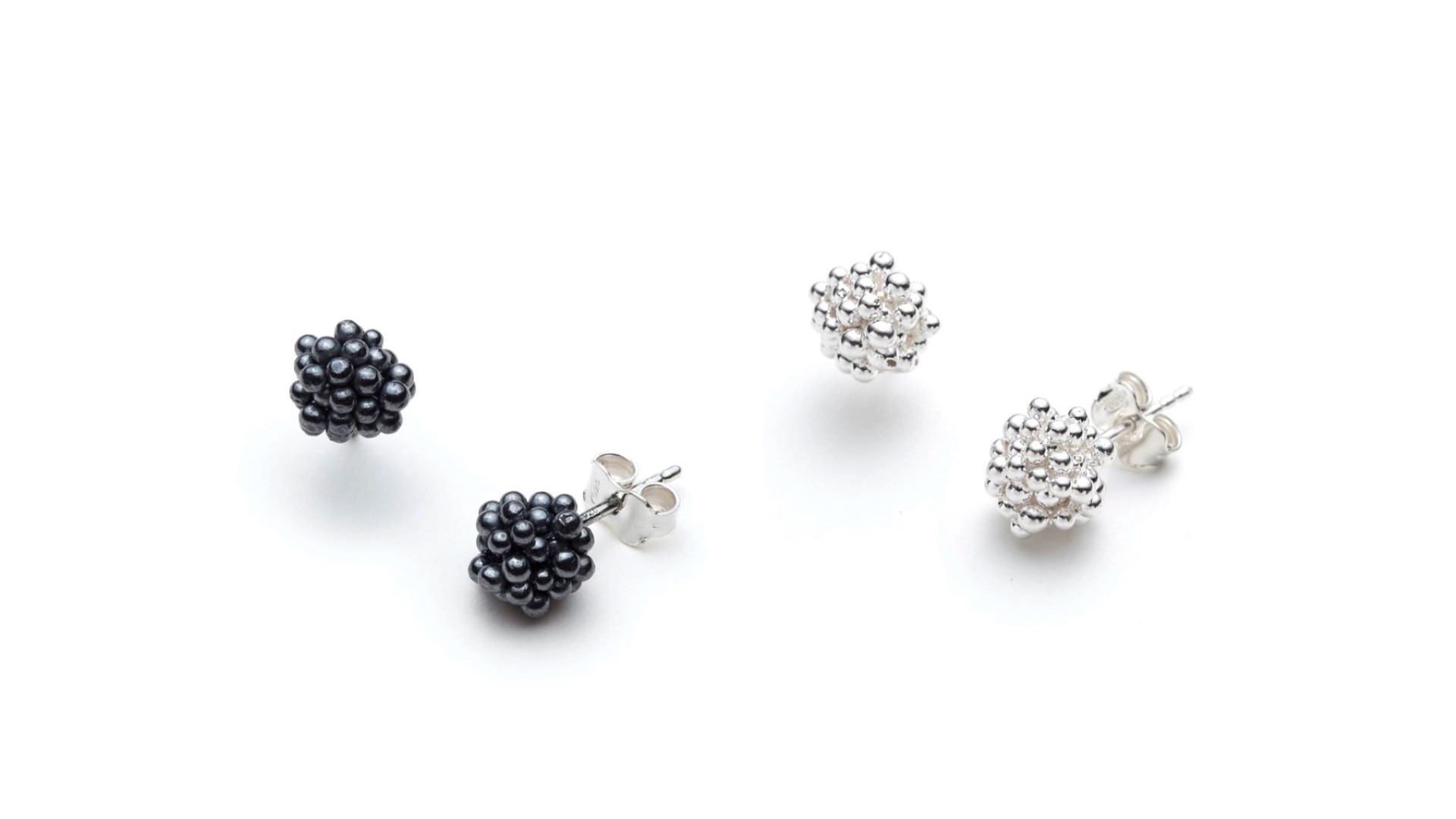 Bijoux Nanou
Charming neighborhood jewelry store
Welcome to Bijoux Nanou, the reference workshop-boutique in Outremont, Montreal, for all your jewelry needs. Whether you are looking for unique and original pieces, repair services or custom creations, our team of talented local artists is here to satisfy you. At Bijoux Nanou, we are committed to supporting local artists in Montreal, Quebec and Canada. Each creation sold in our shop is the result of the work and passion of these talented craftsmen. We are proud to promote local know-how and offer our customers a selection of exclusive jewelry. Our clientele is diverse, ranging from residents of the Outremont district to visitors from afar, from lovers of unique pieces to knowledgeable collectors. We believe that the beauty of jewelry lies in its originality, which is why we make it a point of honor to offer you unique pieces that will set you apart. At Bijoux Nanou, we work with a variety of precious metals such as sterling silver and gold, as well as simple metals such as bronze, brass, copper and stainless steel. These quality materials are combined with carefully selected fine and ornamental stones to create jewelry that combines aesthetics and durability. In addition to our exceptional selection of jewelry, we offer a full range of jewelry services. Whether you want a custom design, jewelry transformation, professional cleaning, precise engraving, or meticulous jewelry and watch repair, our knowledgeable team is here to meet your every need. Located in the heart of Outremont, our storefront store is a real gem in this popular area of ​​Montreal. We invite you to discover our artistic universe and let yourself be seduced by the timeless beauty of our jewelry. At Bijoux Nanou, each  jewel tells a story and becomes part of your own story.
Address
1087 Avenue Laurier West
Outremont, QC

H2V 2L2
Business hours

Monday

10:00 - 18:00

Tuesday

10:00 - 18:00

Wednesday

10:00 - 18:00

Thursday

10:00 - 18:00

Friday

10:00 - 18:00

Saturday

10:00 - 17:00

Sunday

CLOSED
The opening hours are given as an indication. We recommend that you check with the merchant before traveling.