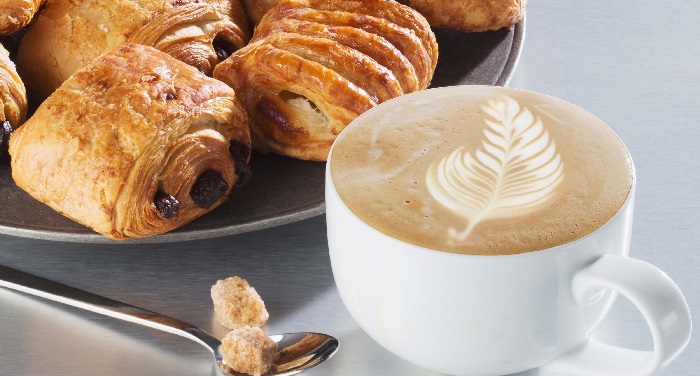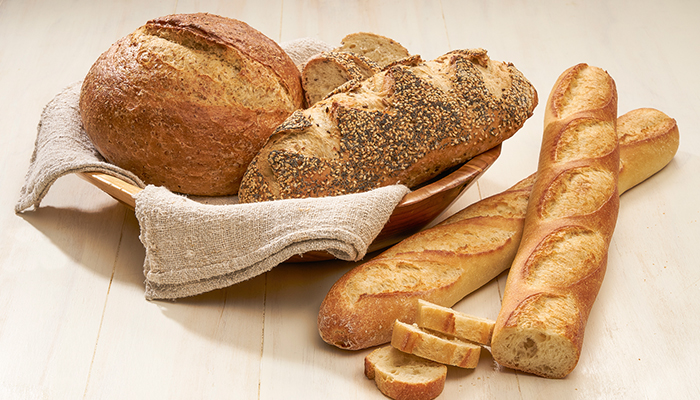 Au Pain Doré
ON AVENUE LAURIER WEST FOR NEARLY THREE DECADES!
With over sixty years of know-how, Au Pain Doré opened a new branch in the Outremont district in the early 1990s. This new address marked the beginning of the expansion plan. Avenue Laurier West customers – connoisseurs of good food – have been loyal to the bakery for over three decades now. Although the offer has since changed somewhat, the mission to provide fresh and quality products has remained intact. Croissants and baguettes baked several times a day, lattes and cappuccino, sandwiches, salads and desserts prepared on site makes it a popular destination for those who like to indulge themselves. At noon, you'll find tasty sandwiches, fresh salads and comforting soups. Let's meet at Au Pain Doré!
Address
1145 avenue Laurier Ouest
Outremont, QC
H2V 2L3
Business hours

Monday

07:30 - 18:30

Tuesday

07:30 - 18:30

Wednesday

07:30 - 18:30

Thursday

07:30 - 19:00

Friday

07:30 - 19:00

Saturday

07:30 - 17:30

Sunday

07:30 - 17:30
The opening hours are given as an indication. We recommend that you check with the merchant before traveling.