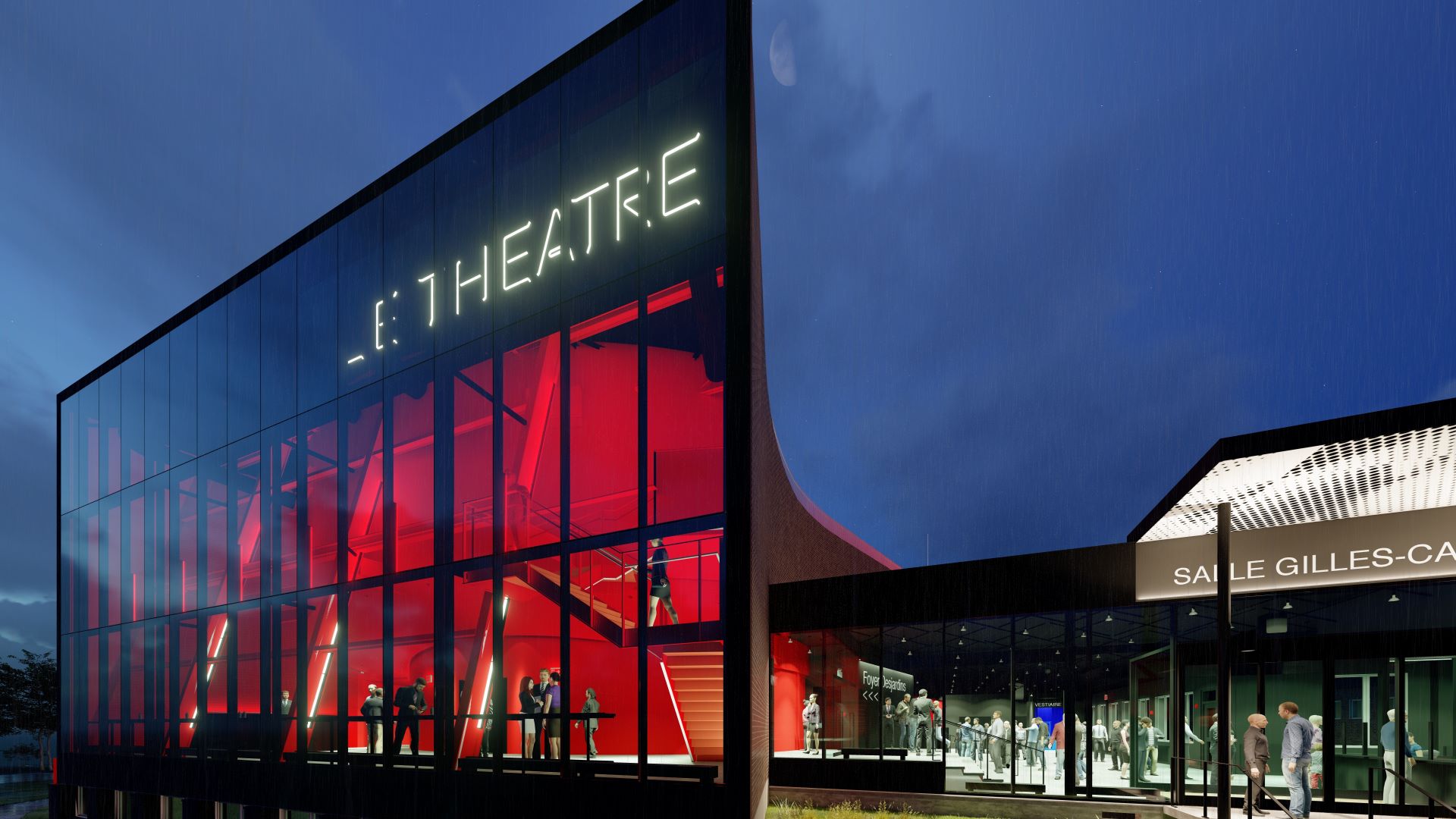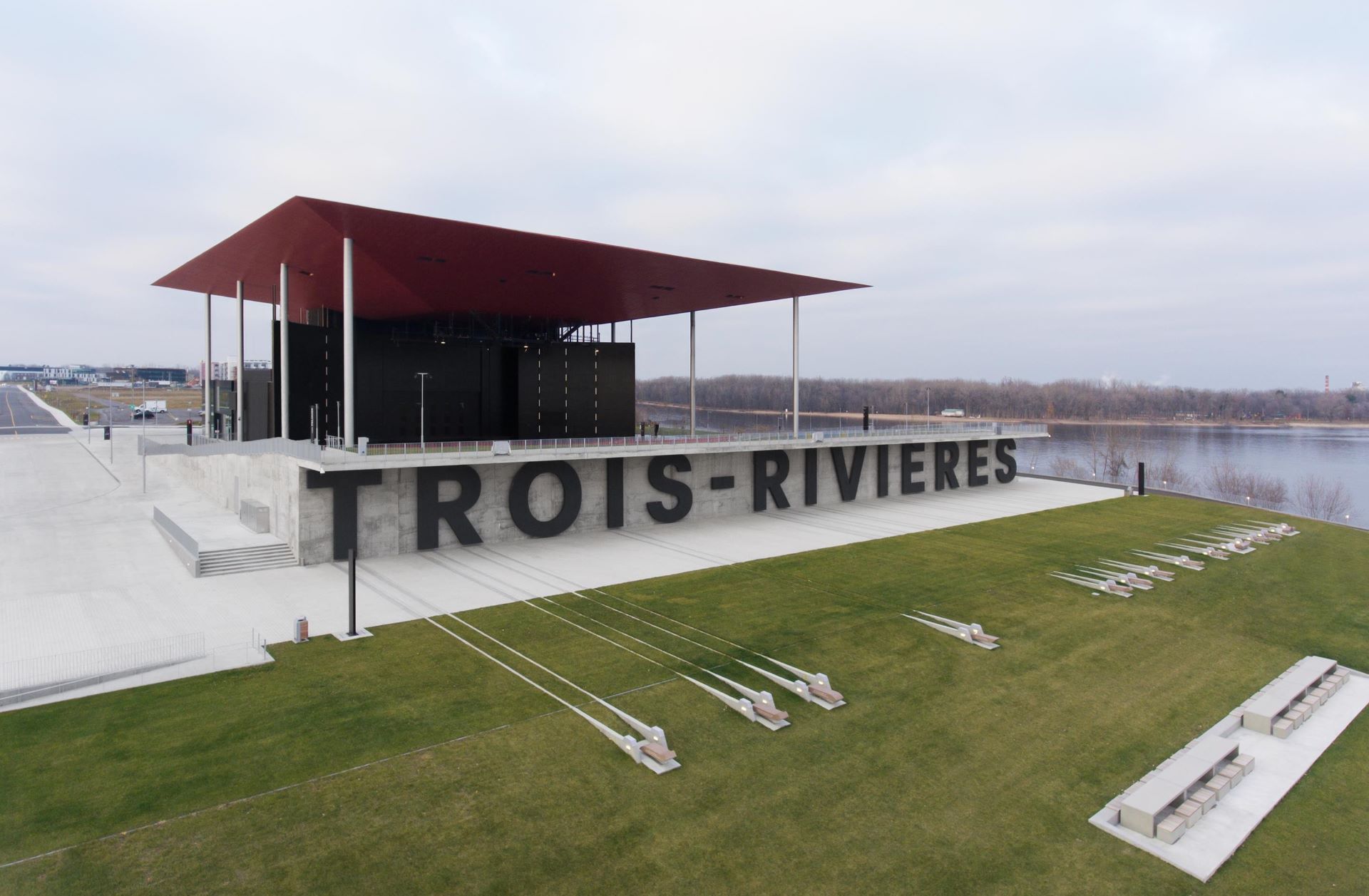 Architect Paul Laurendeau
Professional architectural design services
Professional architectural design services with a personalized approach. Projects are designed in a contemporary, sober and uncluttered style, with a play on volumes, colors and lighting. Projects are published in national and international magazines and have won several awards (Governor General's Medal in Canadian Architecture). Project sizes: $1 million and $20 million.
Address
5070 Hutchison street
Outremont, QC
H2V 0A6

Business hours

Monday

08:00 - 18:00

Tuesday

08:00 - 18:00

Wednesday

08:00 - 18:00

Thursday

08:00 - 18:00

Friday

08:00 - 18:00

Saturday

on appointment only

Sunday

on appointment only
The opening hours are given as an indication. We recommend that you check with the merchant before traveling.