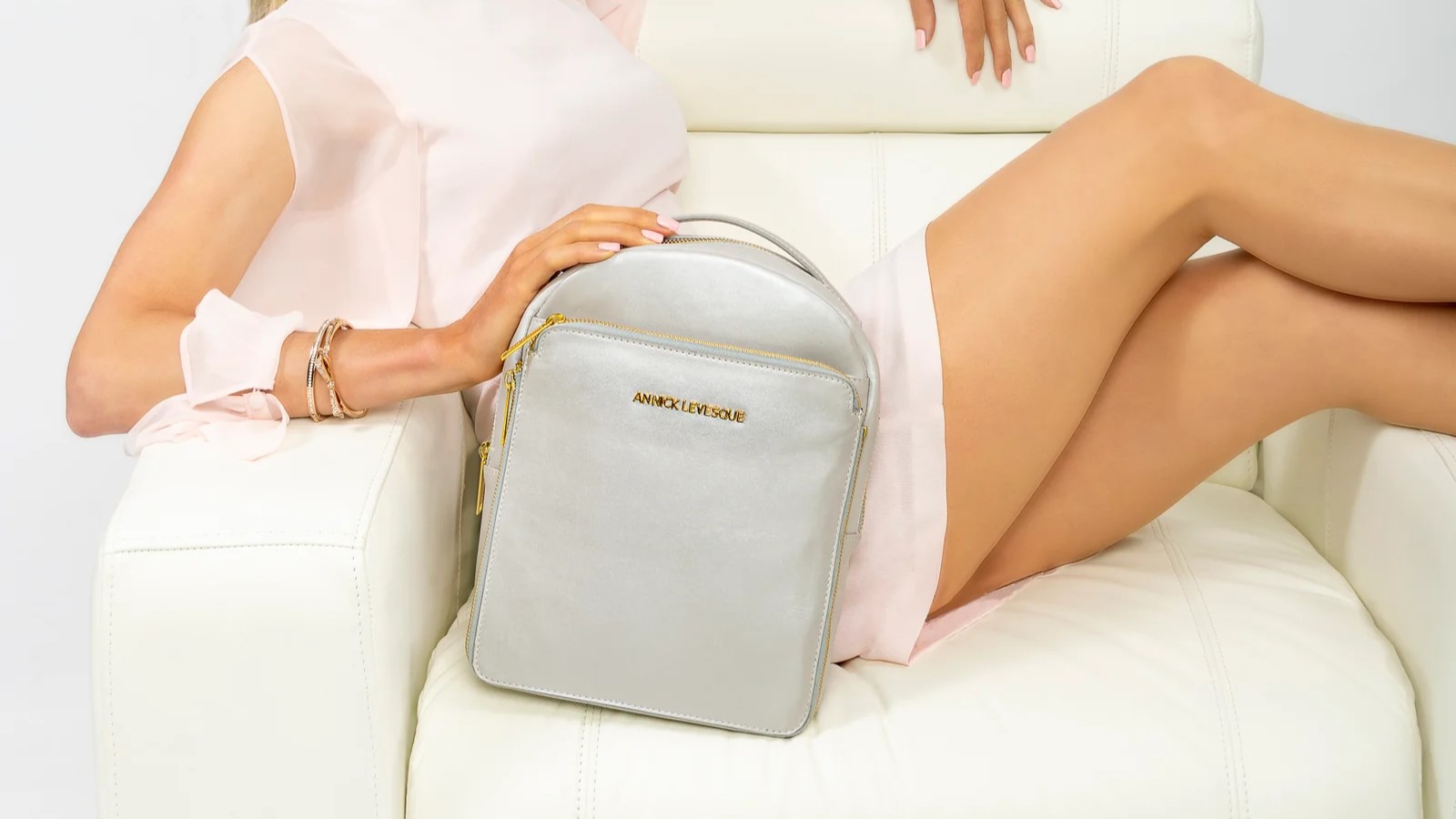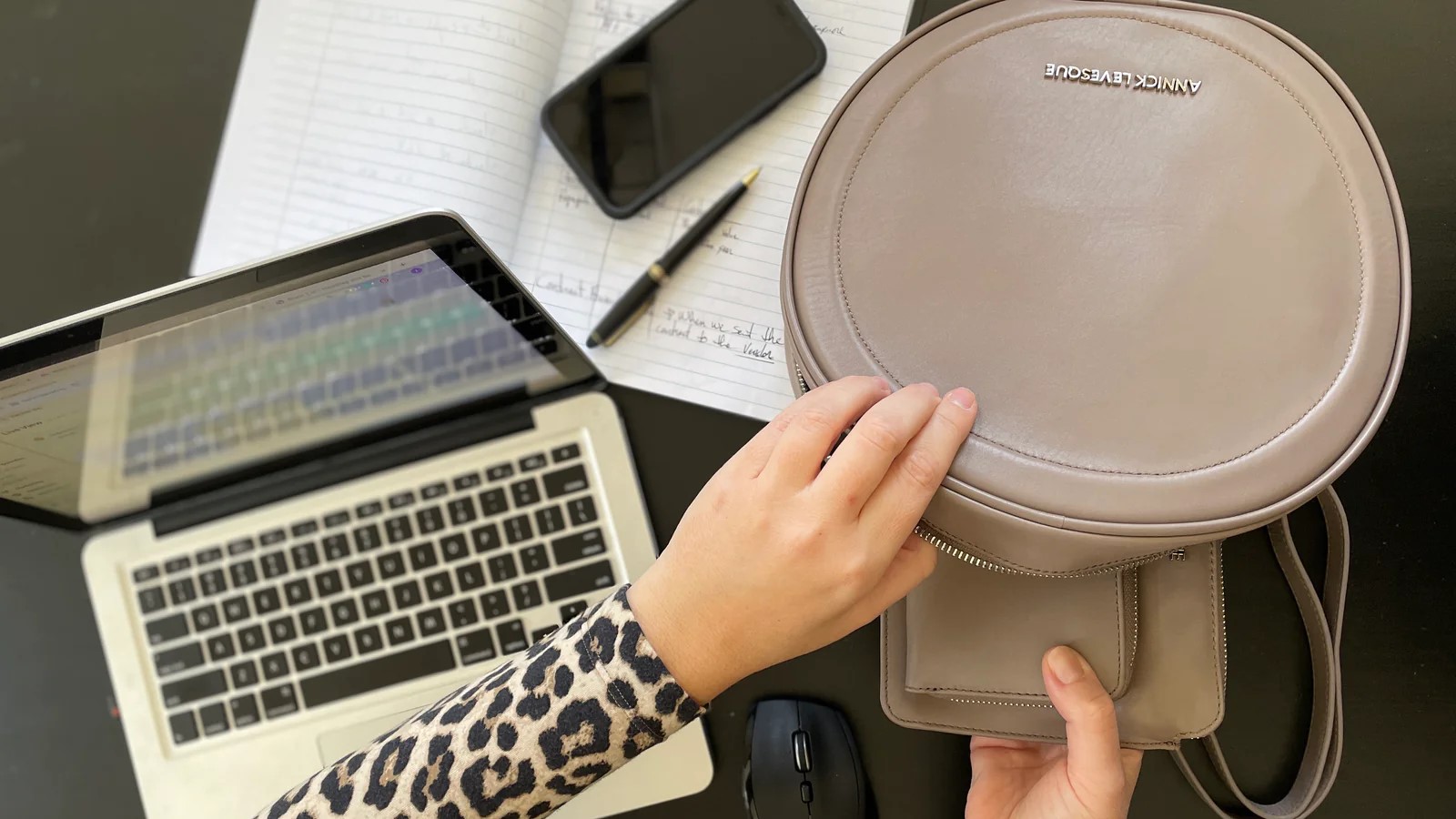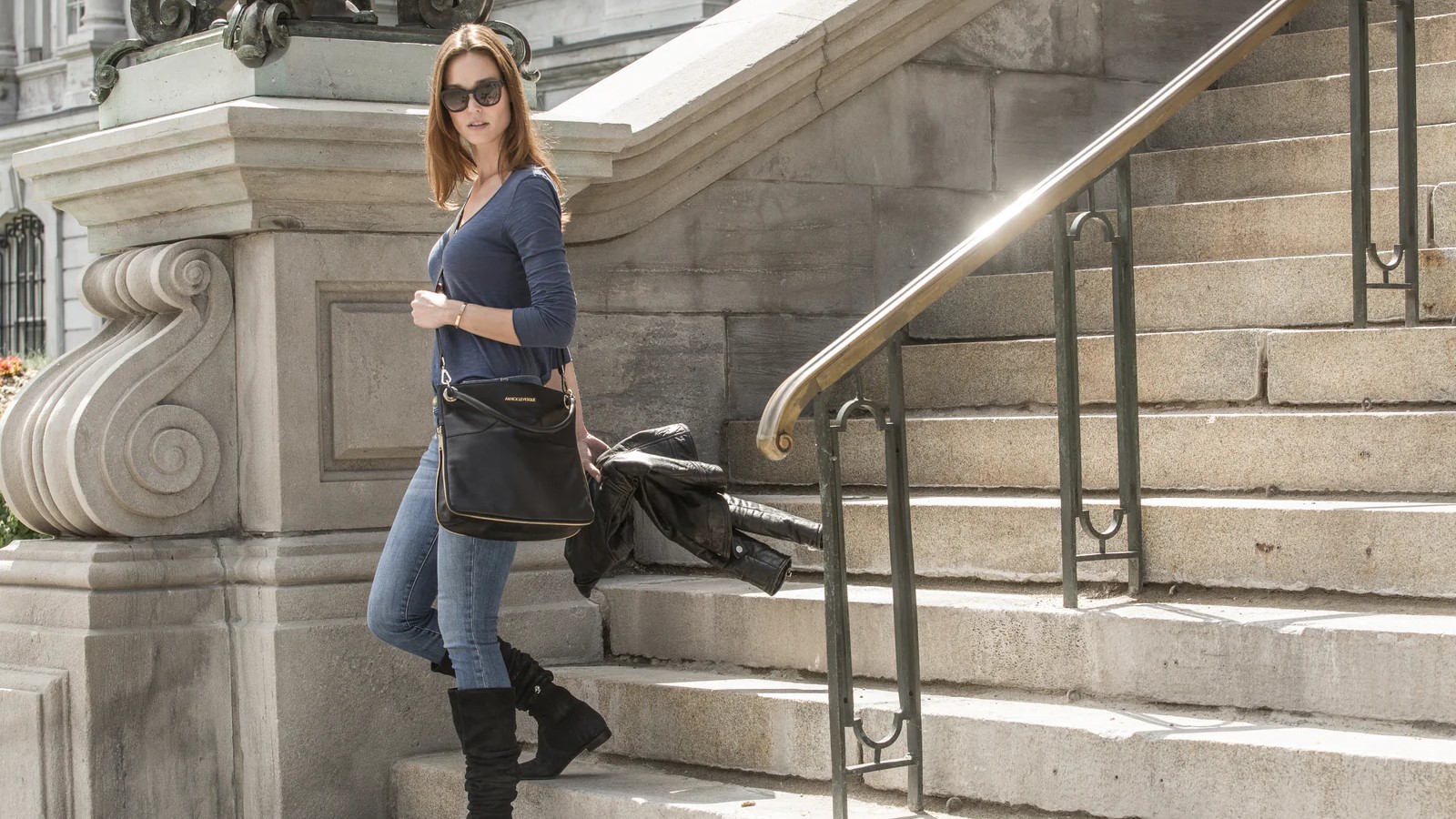 Annick Lévesques
Designer, leatherworker, entrepreneur: it doesn't matter what title I'm given! All I'm passionate about is saving time. It's by integrating technology into the leather accessories I make that the notion of time takes on its full meaning. That's how I created and patented Zee technology, which uses magnetism to activate a system of lights when the bag is opened. The beauty of this idea is that while the concept may seem simplistic, the potential goes much further...
Address
138 Avenue Laurier West
Montreal, QC
H2T 2N7
Business hours

Wednesday

11:00 - 18:00

Thursday

11:00 - 18:00

Friday

15:00 - 18:00

Saturday

11:00 - 17:00
The opening hours are given as an indication. We recommend that you check with the merchant before traveling.