WHY CHOOSE THE AVENUE LAURIER WEST FOR YOUR BUSINESS?
Do you want to open a business?
Have you thought about Avenue Laurier West? We are a shopping destination par excellence. Here are 3 reasons to choose Avenue Laurier West to do business.
For a profile of the clientele visiting Avenue Laurier West, contact us at info@laurierouest.com
LIST OF OUR VACANT PROPERTIES, FOR RENT OR FOR SALE: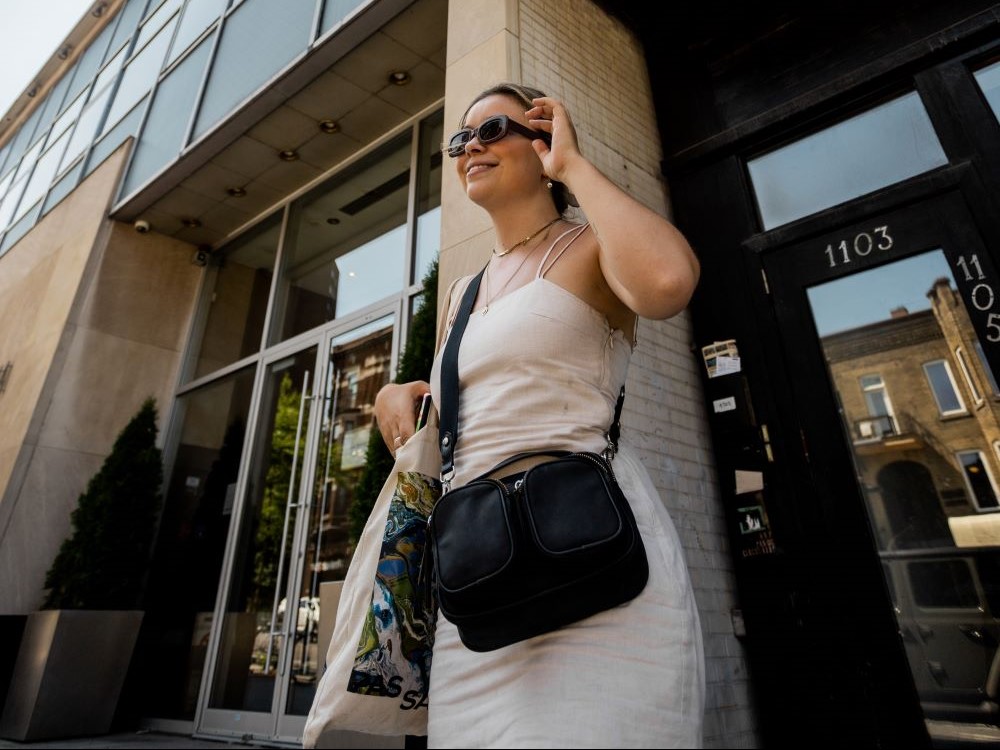 A LOYAL CUSTOMER IN SEARCH OF NOVELTY
Avenue Laurier West is frequented by residents of the Plateau-Mont-Royal, Mile-End, Outremont and Westmount. Moreover, tourists looking for exclusive or local products visit us more and more every year. An opportunity not to be missed!
A DYNAMIC AND CREATIVE ENVIRONMENT
Avenue Laurier West is home to many designers. This bubbling of creativity positions us favorably in this market.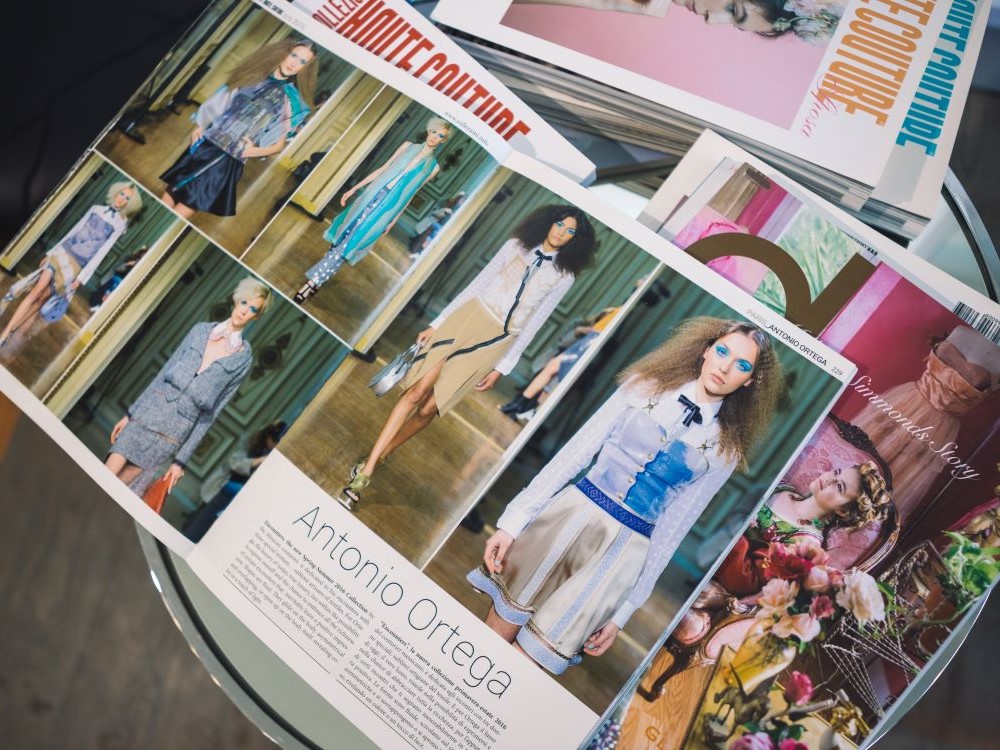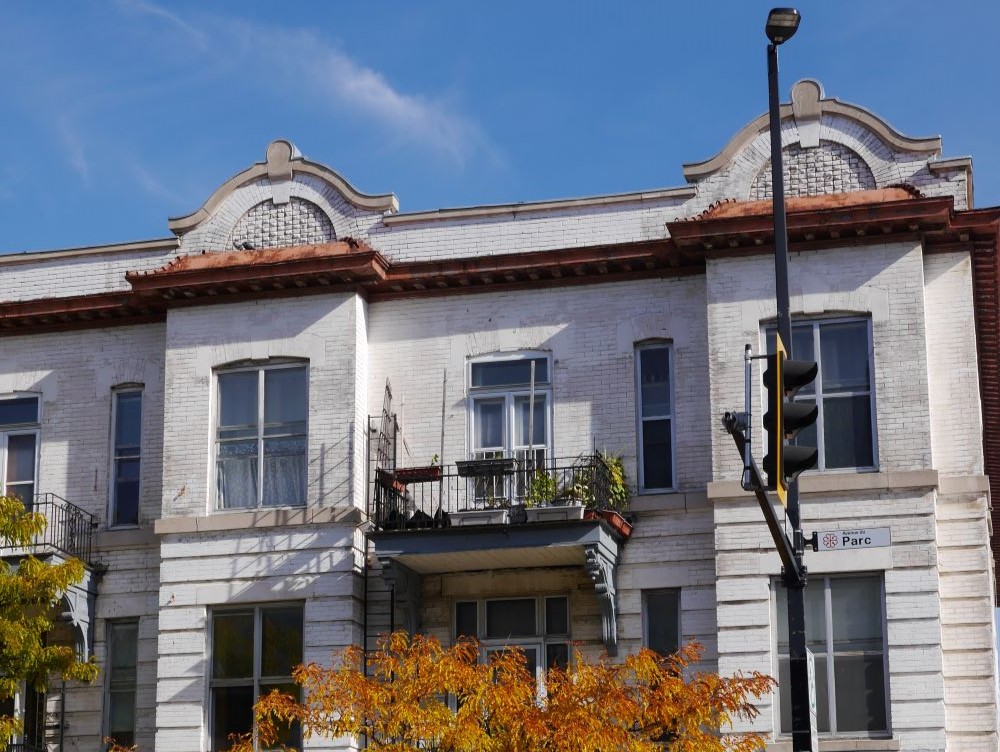 A CHARMING ARTERY AT 15 MINUTES FROM DOWNTOWN MONTREAL
Avenue Laurier Ouest is a wonderful reminder of the Latin side of Montreal. Coquette, located at the foot of Mount Royal and easy to reach by all means of transport, it has everything to please your clientele!
AN ACTIVE MERCHANTS ASSOCIATION
The Avenue Laurier West merchants association cares about the visitor experience on our beautiful Avenue. We regularly adapt the street so that the experience of visiting is, all year long, most charming. 
In addition, whenever an issue arises, whether it is likely to harm or become an opportunity for our members, we proudly put our shoulder to the wheel to defend their interests.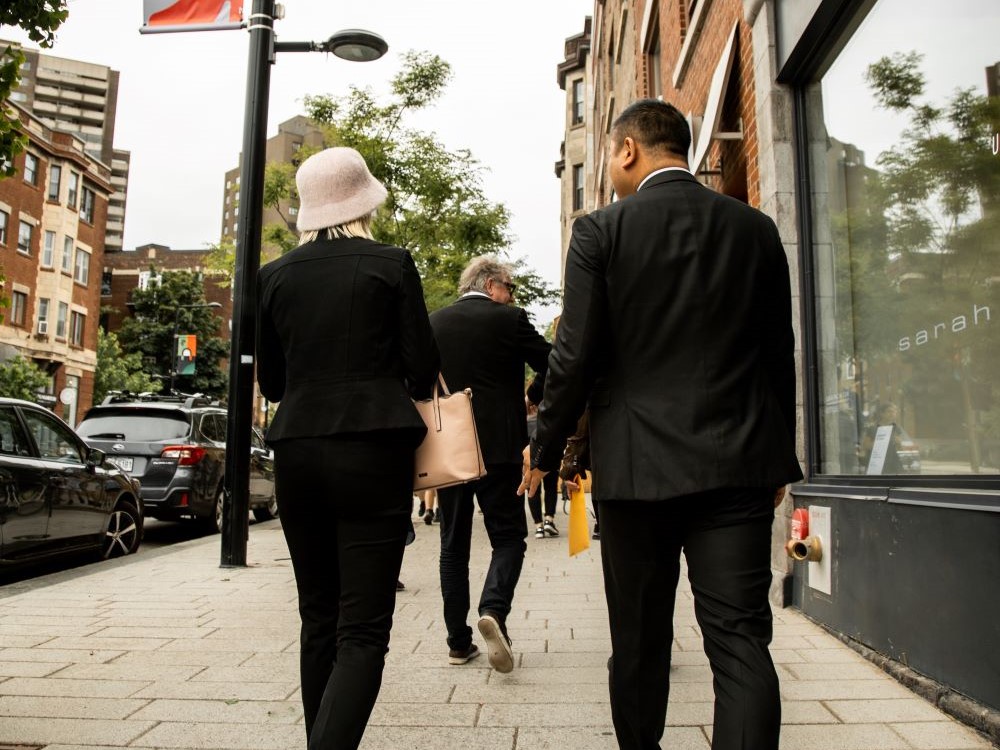 FOR ANY QUESTIONS PLEASE CONTACT:
NEWS FROM LAURIER WEST AVENUE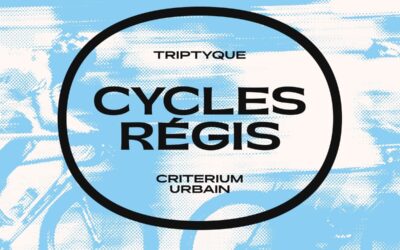 The Triptyque de Cycles Regis powered by Siboire Microbrasserie is a new urban criterium series in Outremont. A series of races taking place during the 2023 cycling season. We're delighted to welcome them on September 11 at 5:30 p.m. on Laurier West, at the...